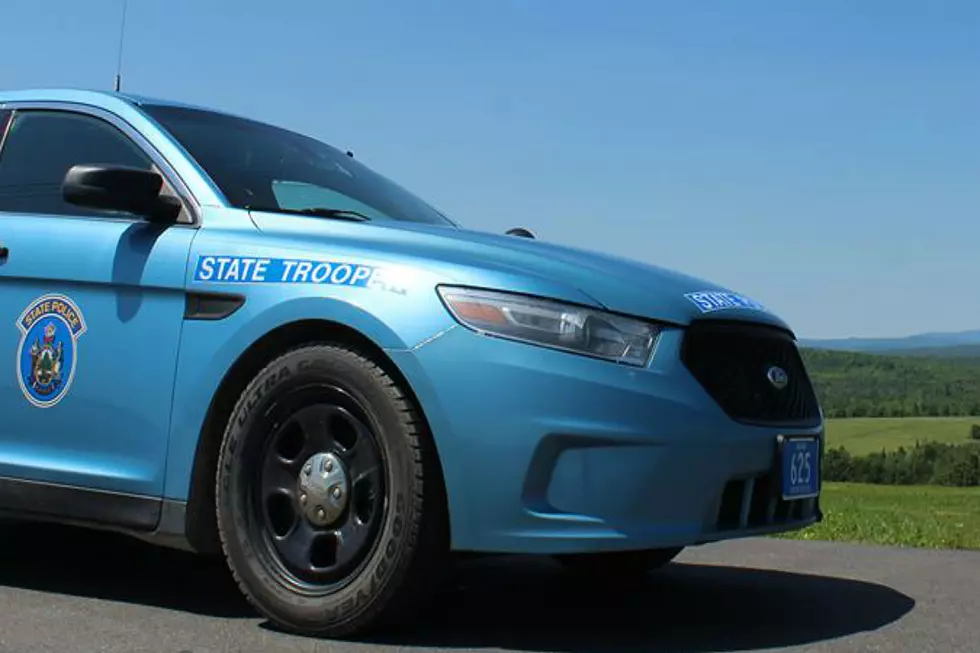 TRAFFIC ALERT – I-95 Augusta Accident
According to a press release from the Maine Department of Public Safety, the Maine State Police are trying to close a section of the interstate near Sidney.
The accident, which involved a rolled tractor-trailer, happened near mile marker 115 on the northbound side of the interstate.
As a result, the Maine State Police are forcing northbound drivers to exit the I-95 at Exit 113.
It is thought the cleanup of this incident could take most of the day, so please plan ahead.
According to a previous press release,
On Friday, August 20, 2021 at approximately 7:50 a.m. Maine State Police responded to a tractor trailer crash at mile marker 115 northbound in Augusta. Traffic is backed up south of 113.  MSP is working with Maine DOT to try and keep a lane open but they may need to reroute traffic off of the interstate at some point to get the tractor-trailer out.
This story will continue to be updated...
Have you downloaded our app?  You can use it to stream the station, to message the DJs, and to get breaking local news sent right to your phone.