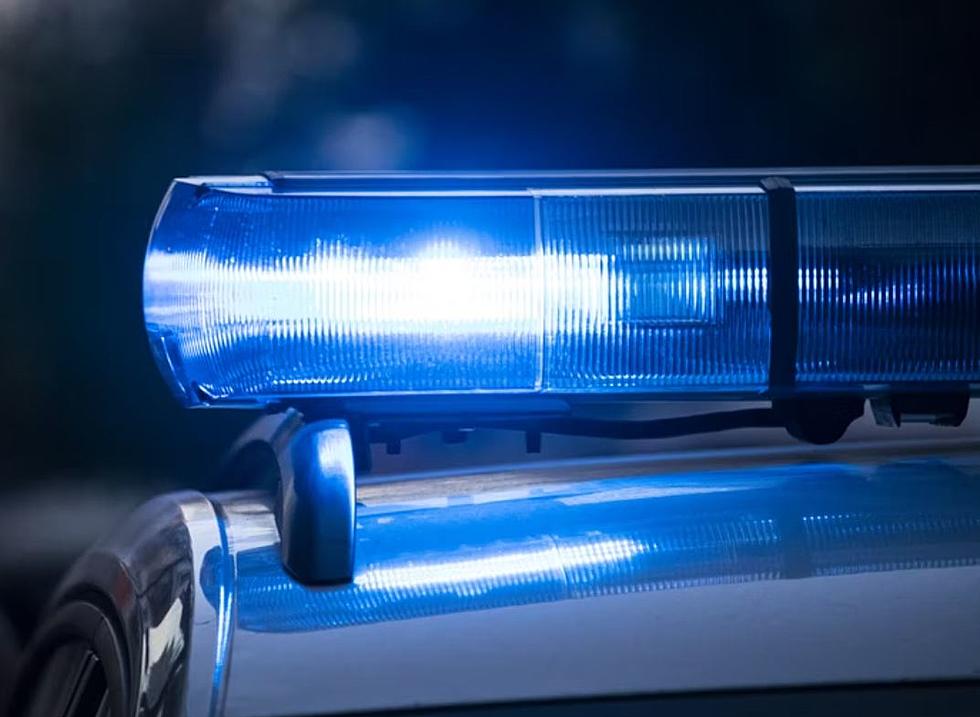 Two Arrested During Waterville Drug Bust: Officials Seize Crack, Heroin, Fentanyl, Cocaine & Crystal Meth
Max Fleischmann / Unsplash
According to WABI TV 5, a drug bust in Waterville, Maine has led to multiple arrests and the seizure of several drugs following a drug investigation that's been ongoing for months.
Following the long investigation, police then executed a search warrant on Tuesday at a Waterville apartment on Main Street.
During the search warrant, the news station reports that investigating officials were successfully able to seize several different kinds of drugs. Police took fentanyl, crack, cocaine, heroin, and crystal meth from the apartment.
Following the drug seizure, police took two people into custody and charged them both with drug trafficking. John Cedeno, 25, and Christopher Nieves, 35, were taken into custody.
In addition to the drug trafficking charges, Cedeno is also being charged with illegal possession of a firearm and violating previous conditions of release from a separate incident.
The investigation is ongoing and we will continue to keep this article up to date with any new information that becomes available from the investigating officials.
All suspects are presumed innocent until proven guilty in a court of law.
Top Yelp Rated Restaurants In Waterville
Here are the top rated restaurants in Waterville based on Yelp reviews. This information is current as of May of 2021.