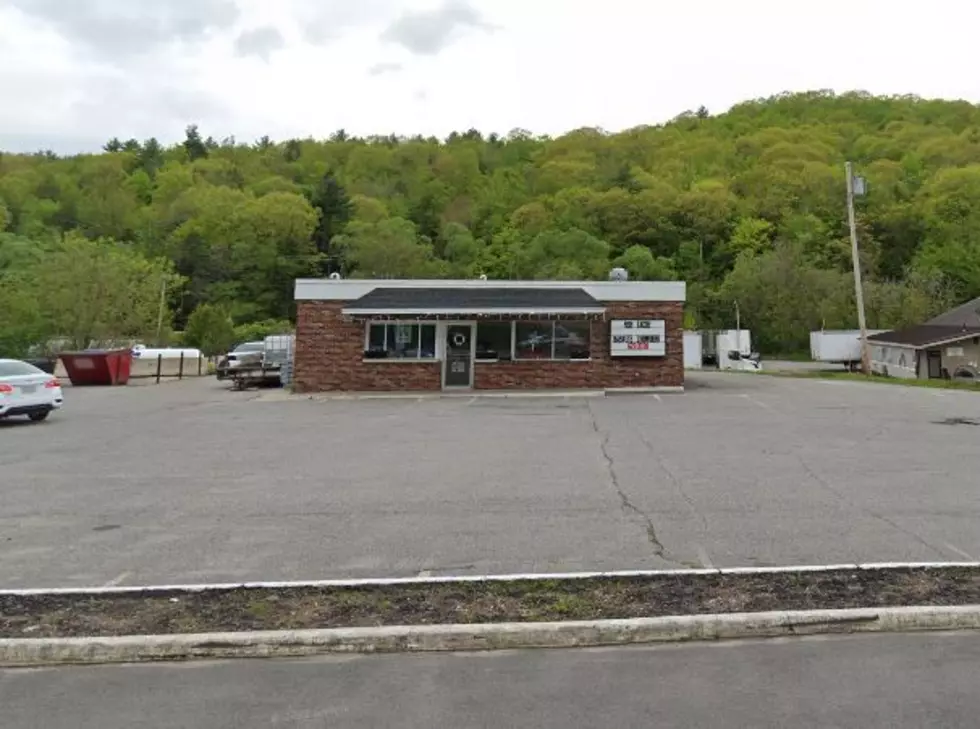 Two Maine Guys Opening A Second Location
Google. Maps
Two Maine Guys has come a long way in the last 4+ years!
For those who do not remember, the much loved restaurant got its start as a food truck.  For months, the food truck (food trailer?) was parked near Quirk Ford on State Street in Augusta.  Over those months, they served up fried seafood, mac & cheese, and other amazing foods.
Then, when the opportunity came up, they opened a brick and mortar restaurant on Main Street in Richmond.  Unfortunately, the plans were already in motion when the pandemic was declared in mid-March of 2020.  According to the KJ, Two Maine Guys opened in April of 2020.  Despite the pandemic, they persevered!  Honestly, we wonder if the fact they had operated out of a food truck (where the food was to-go) gave them an edge during those early days of the Richmond restaurant.
Now, it looks like they are expanding.
Based on the signs in front of the building, they'll soon be taking over the Mount Vernon Avenue (Augusta) building that was, until last year. home to Sandy Point Seafood.
While they have not said, we can assume the menu at the Augusta location will be similar to that of the Richmond location.  At the Richmond location, they serve up haddock tacos, fried chicken, hand cut fries, and more.  Of course, there is no doubt that their specialty is their mac & cheese.  This is no ordinary mac & cheese, either.  In addition to the regular mac & cheese, they have chicken bacon ranch mac, steak bomb mac, and they even have one piled high with pulled pork!
We wish them all the best and you can keep up with what they're up to by following them on Facebook.
Top Rated Yelp Restaurants In Augusta
Here are the top restaurants in the Augusta area based on
Yelp
reviews. The restaurants are listed in no particular order. As the COVID-19 pandemic is ever-evolving, please check with each restaurant for hours and more information.
Top Yelp Rated Restaurants In Gardiner
These are some of the top rated restaurants on
Yelp
as of June of 2021.