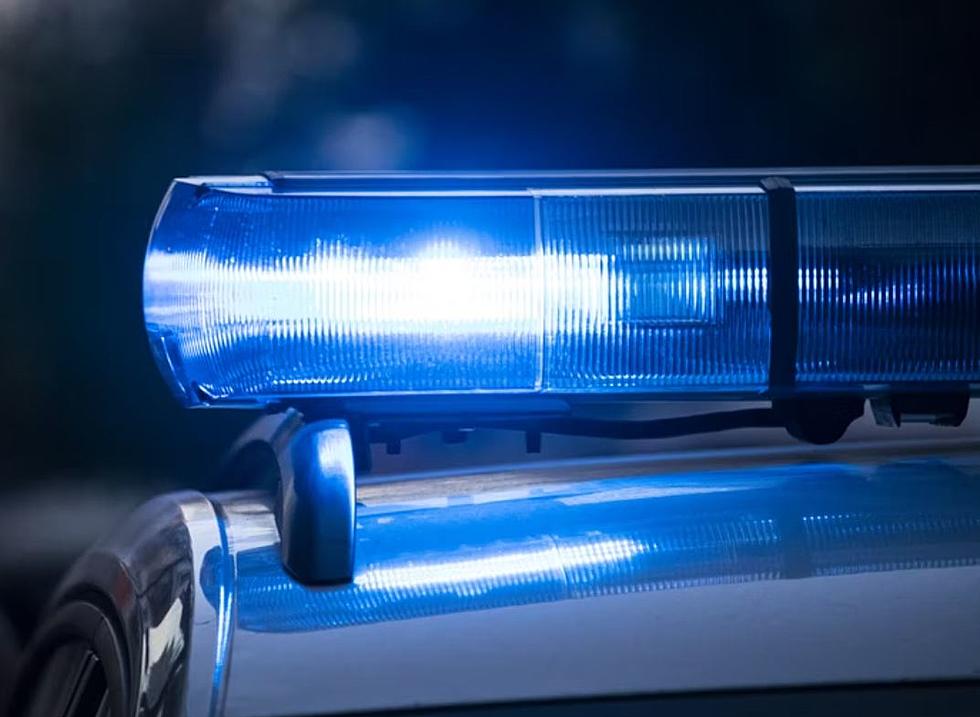 Two People Killed In Head On Crash Near Maine / New Hampshire Border
Max Fleischmann / Unsplash
Two people are dead following a Sunday afternoon crash in the Maine town of Berwick.
According to WMTW, police reported that a 1999 Volvo S90 was driving south on Route 4.  The Volvo was reportedly passing several vehicles when it had a head on collision with a 2014 Chevy sedan.  The crash happened near the intersection with Old Route 4.
Both occupants of the Volvo passed away from their injuries.
The driver of the Chevy was taken to the hospital, but is expected to make a full recovery.
As police continue to reconstruct the crash they are asking anyone with information about the crash to contact Sgt. Jeffrey Pilkington at j.pilkington@berwickpd.org or Det. Steven Shisler at s.shisler@berwickpd.org or by calling 207-698-1136 option #1.
Our thoughts are with all those involved and their families.
The Best Horror Movie From Every Year
Counting down a century's worth of monsters, demons and things that go bump in the night.