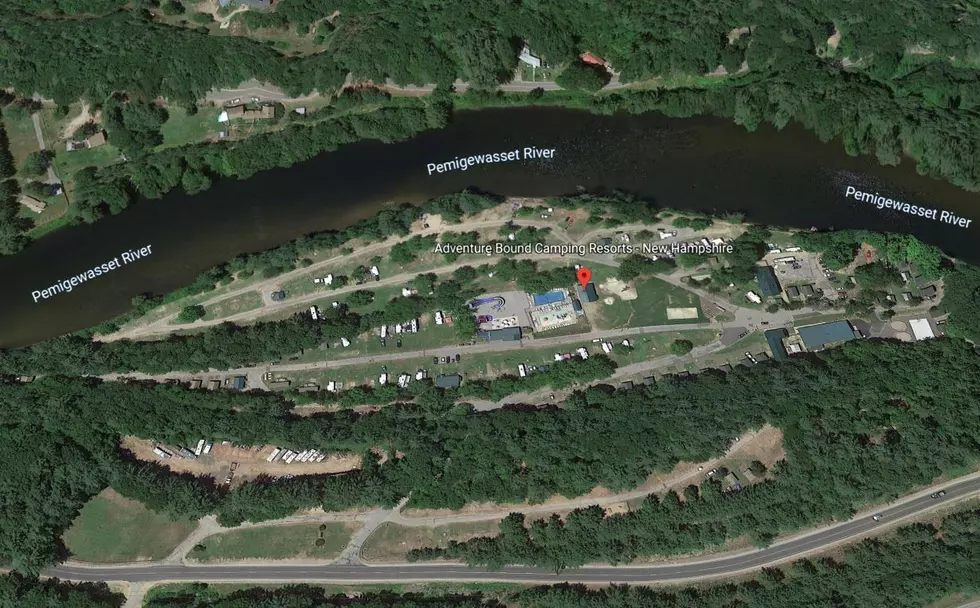 Two Sisters From Maine Do CPR And Save a Child Who Had Drowned at a Campground
Adventurebound Campground, Google Earth
It was a frightening weekend for several people at a popular New England campground that fortunately ended with the successful rescue of a small child.
According to WGME 13, a pair of sisters from Maine were vacationing at New Hampshire's popular Adventurebound Campground in the town of New Hampton.
While Mainers Nicole Allen and her sister Heather were hanging out and swimming in the pool, the sisters heard cries for help from someone who was clearly distraught, the news station reported.
Wasting no time and jumping into action, the sisters, one of which is a nurse, came across a boy that was holding the limp body of a young girl in his arms, the news station reported.
The sisters realized the little girl was lifeless and not breathing and immediately jumped into tandem CPR. WGME reports that the efforts were successful and the two were able to bring the young girl back.
And, what's more, Heather had just recently lost her 2-year-old son to a drowning accident, according to WGME.
One of the sisters told reporters,
"I did compressions for three rounds. We did breaths twice. The girl coughed up a lot of the water and started to breath on her own. It was labored but we put her in the rest position".
This Sidney, Maine Home For Sale is Perfect For The Growing Family #KitchenGoals
This gorgeous split-level home in beautiful Sidney, Maine is the perfect spot to raise your growing family.
New Maine Laws In 2022
On Monday, August 15th, 2022 nearly two dozen new laws went into effect. Here are some of the highlights
This Augusta Maine home for sale boasts 6 bedrooms, 4 bathrooms and plenty of space for an on-site business!
Sprawl out in this massive family home with up to 6 bedrooms and 4 bathrooms! Plus, there's even a massive detached garage you could run a business out of.