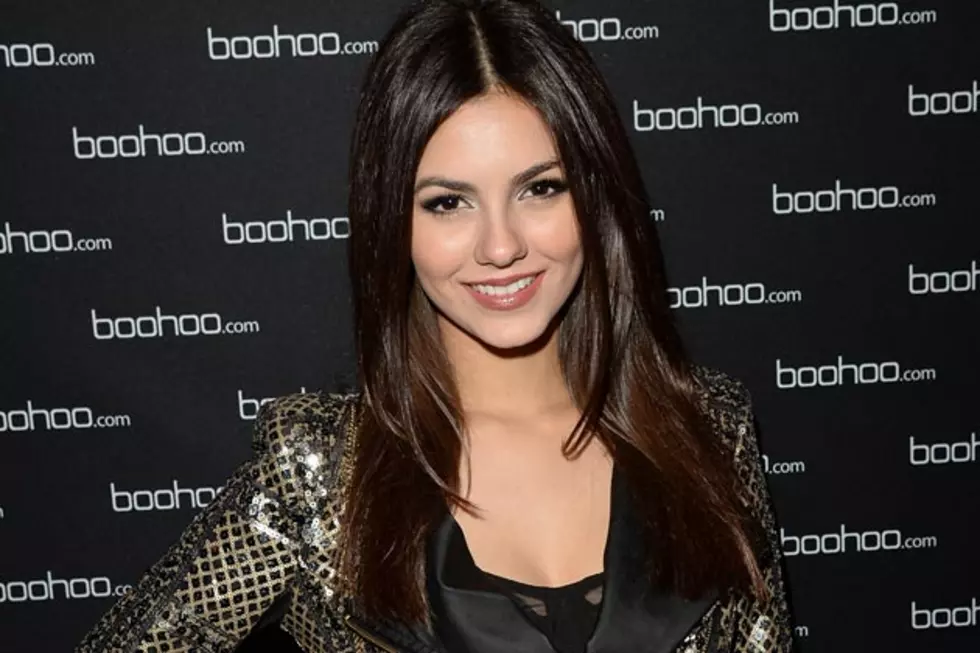 Victoria Justice Dumps Boyfriend, Is Now Dating Co-Star
Jason Merritt, Getty Images
The former 'Victorious' star, 20, has split with boyfriend Ryan Rottman, 29, and is now loved up with her 'Naomi and Ely's No Kiss List' co-star Pierson Fode.
Justice and Rottman had been dating since 2011, but parted ways when they realized they were at different stages of their lives, meaning it was high time they moved on. Hey, it happens, especially in Hollywood and with celebs under 30.
A source told Us Weekly, "It happened a while ago. They are at different points in their life and both had been traveling. They've both moved on."
Things appear amicable for the former duo. "Ryan is working on 'Happyland' with MTV and Victoria just finished another show ['Eye Candy'] for MTV, so they're still on the same network," the source said. "They are both seeing other people now."
Justice and Fode -- that sounds like a songwriting duo, doesn't it? -- were seen at Beyonce's Staples Center gig, and they were pretty open with their PDA earlier this month.
A witness said, "Their PDA was on a different level throughout the concert. They were super affectionate and open about it. Her arms were around him most of the night, dancing and kissing."
If they're happy, we're happy!