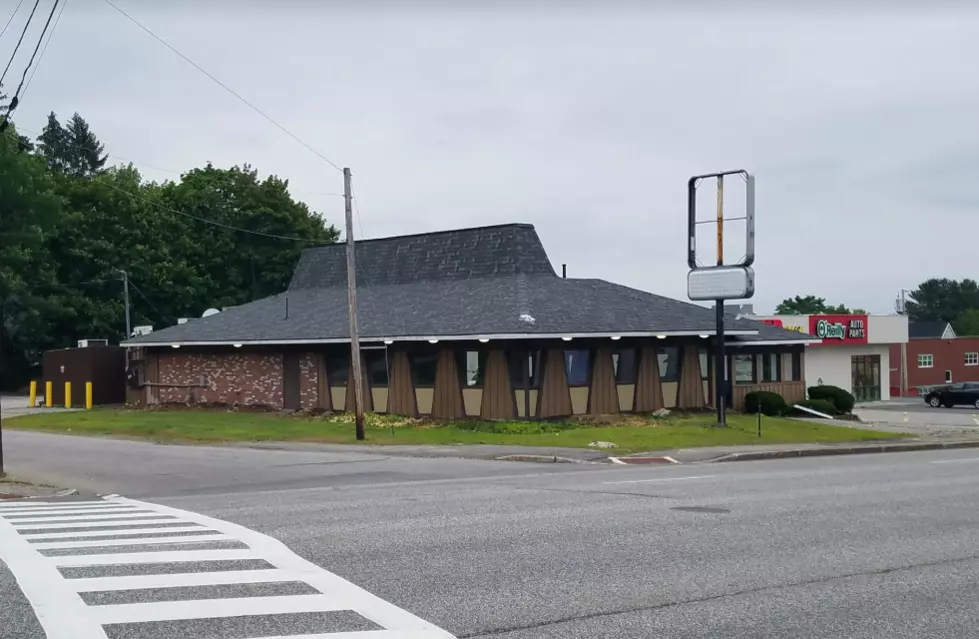 What's Going Into The Old Augusta Pizza Hut Location?
The Old Pizza Hut Location at 65 Western Avenue in Augusta, Maine
If you frequently drive Western Avenue in Augusta, you may have noticed that the "for lease" sign at the old Pizza Hut location (65 Western Ave) is down and there's work being done inside the restaurant.
According to the Augusta Codes Office, the 65 Western Ave location will remain a restaurant.  It appears it will be a local, non-chain Mexican restaurant named El Tequila.
A call to Augusta City Clerk Roberta Fogg found that her office does not have any permit applications in hand for the restaurant and that in order to open, the business would have to secure food service and liquor licenses from both the city and the state of Maine. In the case of the city licenses, a public hearing at a city council meeting would have to be held before a license is approved. Fogg was unaware if the business had begun the process for applying for the necessary state permits.
We wish them all the best and can't wait to sample their menu!