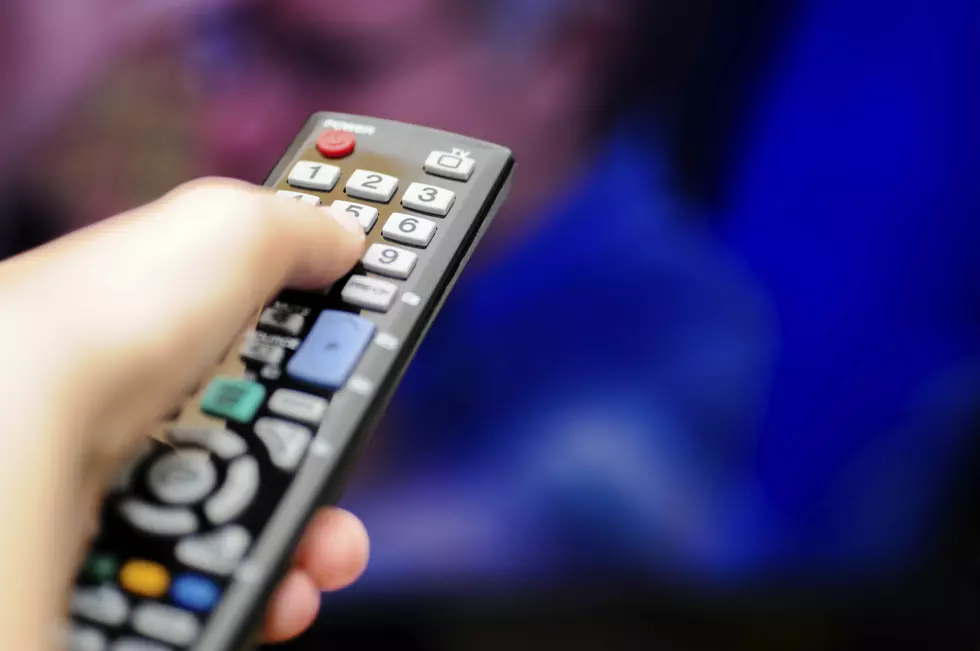 What's The Greatest TV Show Of The 21st Century?
Gianluca Rasile
This morning on the Moose Morning Show we asked you what the GREATEST show of the 21st Century (so far) was.
Here are your top answers:
The Big Bang Theory (CBS) - I started watching this sitcom about three quarters of the way through the first season because a co-worker said, "you're a geek, you'll like this show."  She was right!  I was so sad to see it end.
---
Game Of Thrones (HBO) - Based on George R R Martin's "A Song of Ice and Fire".  Fans of the show seem to love every second of it, EXCEPT the last season.
---
NCIS (CBS) - This long-running CBS crime show has had several spinoffs.
---
Grey's Anatomy (ABC) - It's hard to believe this medical drama about doctors in Seattle has been on the air since 2004.  Definitely, one of the most-iconic shows of the 21st century.
---
The Office (NBC)  - I always found it amusing that the United States version of this show lasted 10X longer than the original British version.
Notable mentions: Dexter (HBO), Arrow (CW), That 70s Show (FOX), Criminal Minds (CBS), and The Walking Dead (AMC).