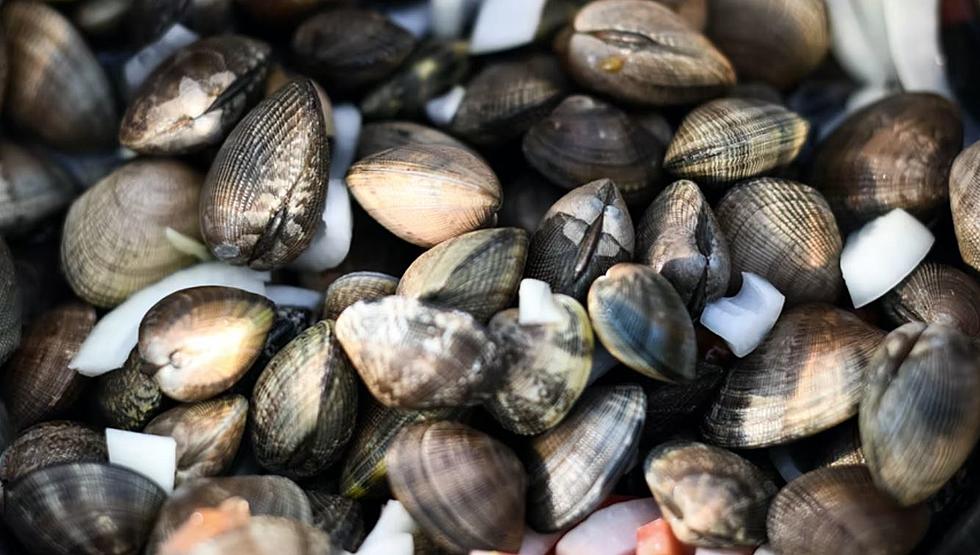 Yarmouth Clam Festival Will Make A Comeback In 2022
Nicole Elliot / Unsplash
After being cancelled two years in a row because of the pandemic, an iconic Maine event will make a return in 2022.
According to the Portland Press Herald, the Yarmouth Clam Festival will be back in the summer of 2022.
There is a good chance there will be some added COVID-19 precautions, but the plan is for the 55th Yarmouth Clam Festival to run from July 15th through July 17th.
One of the big considerations for the event is the fact that, as there is no gate, it is kind of difficult to manage the number of people who are at the festival at any given time.  So, there is a good chance that we could see some kind of fencing and traffic control system.  However, we can all hope that the pandemic will be far behind us by the Summer of 2022.
In addition to great seafood, the long running festival also features a parade, a classic car show, live music, and more.  If you have ever been to the festival you know that music is a massive part of the event.  In fact, in 2022, they plan to have over forty acts performing across the event's three days.  Organizers for the event are also planning to hold a kid's fun run and firefighter competition.
What you may not realize is that the event is about more than just drawing visitors to the small seaside town.  It is also a fundraiser for various Yarmouth-area non-profits.  In a typical year, the event raises between $200,000 and $400,000 for those organizations.
5 Central Maine Party Bars
As a fairly rural state, Maine does not have a lot of "nightclubs" However, as Mainers do love to party, we have our share of great party bars! Did you favorite make our list?