Lewiston-Auburn's New Year's Baby 2013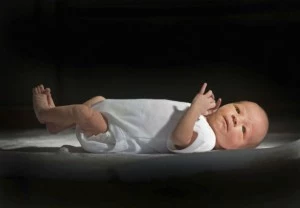 Lewiston-Auburn's New Year's baby for 2013 was born at St. Mary's on January 1, 2013 at 4:26 am. Congratulations to Amina Sharif and her new bouncing bundle of joy. Sharif gave birth to a boy weighing a little over 7 pounds. He's not named yet but Mom may name him Imran.
I always look for the New Year's babies as my wife Lynn is one. Lynn is not the New Year's baby of her year, second born that year, but still a cool thing to call yourself.