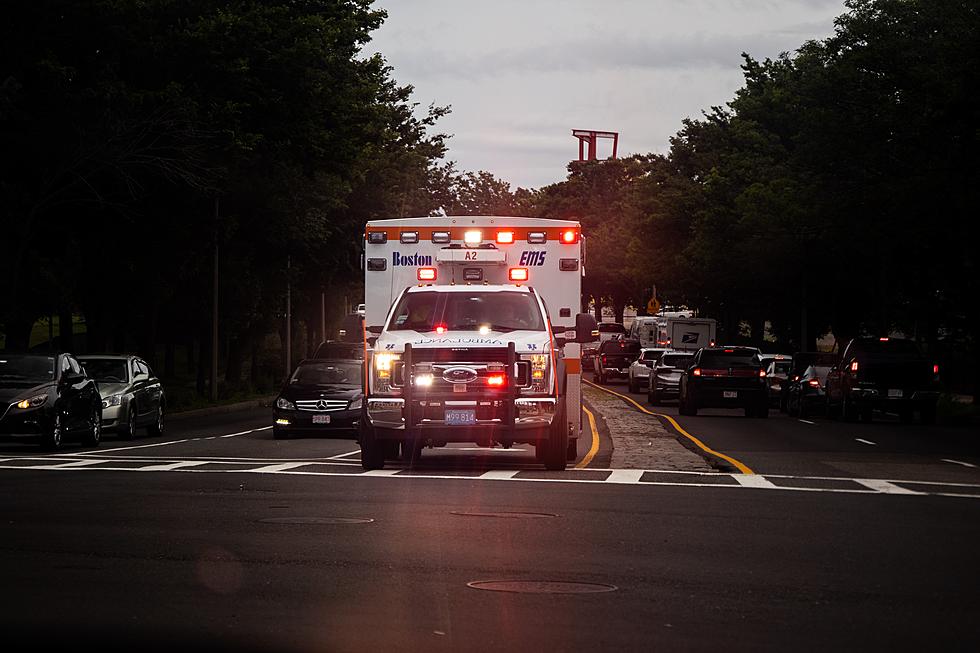 6-Year-Old Maine Girl Receives 1,000 Stiches Following Pit Bull-Mix Attack
Yassine Khalfalli, Unsplash
A young Maine girl is in a Boston hospital awaiting additional surgeries after needing more than 1,000 stitches following a violent dog attack.
According to WGME 13, 6-year-old Lily Norton, was visiting at a friend's house in Chesterville, Maine. While there, the mother of the friend she was visiting was dog-sitting a pit bull-mastiff mix.
The mother had gone away to another room and then heard screaming coming from the kitchen where the two young girls had been playing cards. When the mother entered the kitchen, the pit bull-mix had Lily by the face. When the mother approached the dog released the girl.
The young girl was then taken to the hospital for immediate treatment before subsequently being airlifted to Boston Children's Hospital where she remains currently.
Lily's mom, Dorothy Norton, told WGME that Lily does not like being in the hospital, especially having a feeding tube in. Dorothy says that Lily has already tried to removed her feeding tube and that it was 'hard to see' staff tie Lily's hands down in an effort to prevent it from happening again.
Though Chesterville's Animal Control officer says that no information can be released about the dog because the investigation is ongoing, Dorothy Norton told WGME that the dog will be quarantined for 10 days and then evaluated.
Dorothy says that her daughter is due to have another surgery today (Friday) and that she can't wait until she can finally hug her again.
According to an article published by TIME,
Pit bulls make up only 6% of the dog population, but they're responsible for 68% of dog attacks and 52% of dog-related deaths since 1982.
You can donate to the family's GoFundMe page by clicking here. The page started with a goal of $6,500, but as of Friday morning, had reached almost $20,000 in donations.
2023 Maine Agricultural Fair & Festival Dates
Even though it may not seem it, Maine fair and festival season is just around the corner. According to the
Maine Fairs
website, these are the proposed dates for some of Maine's biggest fairs and festivals. If there is an event that we missed that you believe should be on our list, please let us know by sending us a message through our app.