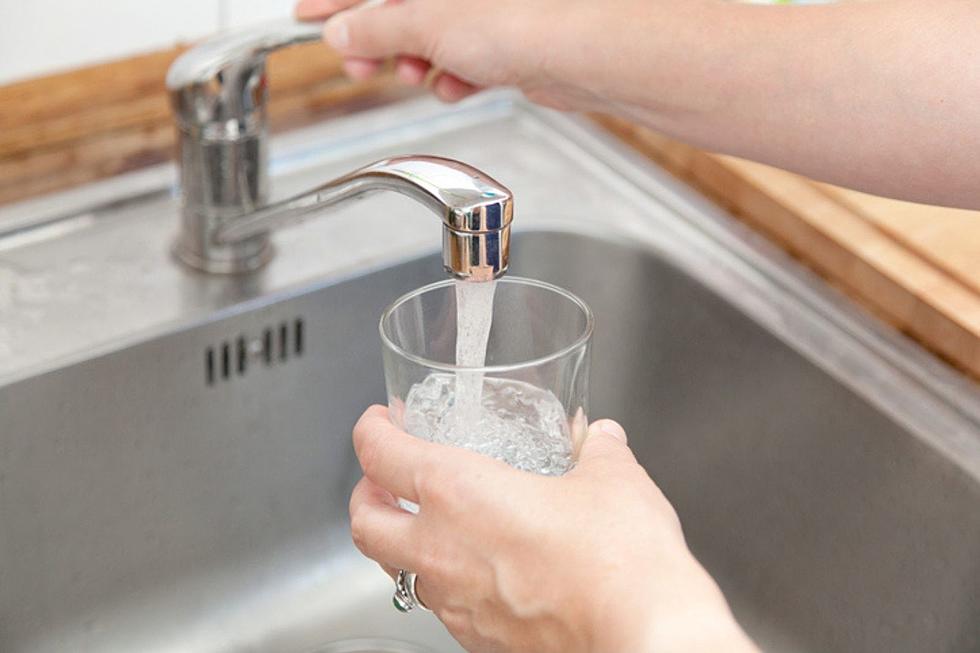 A Boil-Water Order Has Been Issued For Some Parts Of Augusta
Helmut Seisenberger
As of Monday evening, several hundred residents of Augusta were under a boil water order.
According to the KJ, the order was issued by the Greater Augusta Utility District at about 6 PM.  The order affects residents living on parts of Haskell Street, Malta Street, and people living between 175 and 255 Cony Street.  According to the article, Cony High School, which is at 60 Cony Street, was not affected by the boil order.
Under the order, residents are being advised to boil water for at least five minutes before using it to drink, make ice cubes, wash food, brush teeth, or for any other activity involving water consumption.
The article explains that, while work crews were attempting to fix a leaky water pipe on Haskell Street, the pipe broke.  An isolation valve also broke.  This has led to a loss of pressure, which necessitated the boil order.  Fire hydrants in the affected areas are at full pressure, so there should be no concern about fire safety.
The article also explained that residents in the affected area were notified of the order via handouts.
Why would low water pressure cause the need for a boil order?  According to Crystal Clear Systems:
Many of these pipes have small cracks in them that leak water. As long as the pressure in the pipes remains sufficiently high, any water leakage in these cracks will be the water inside the pipes being forced out due to the pressure. However, if the water pressure in the pipes dips too low, then ground water from outside the pipe can seep into it for these same cracks.
The chances of contamination are very small, but why take chances?
If you have questions or concerns about the order, you can call 207-622-3701.  Additionally, you can call the Drinking Water Program at 207-287-2070
The Longest Rivers In Maine
Check out this list of the longest rivers in the State of Maine. This data comes from
Wikipedia