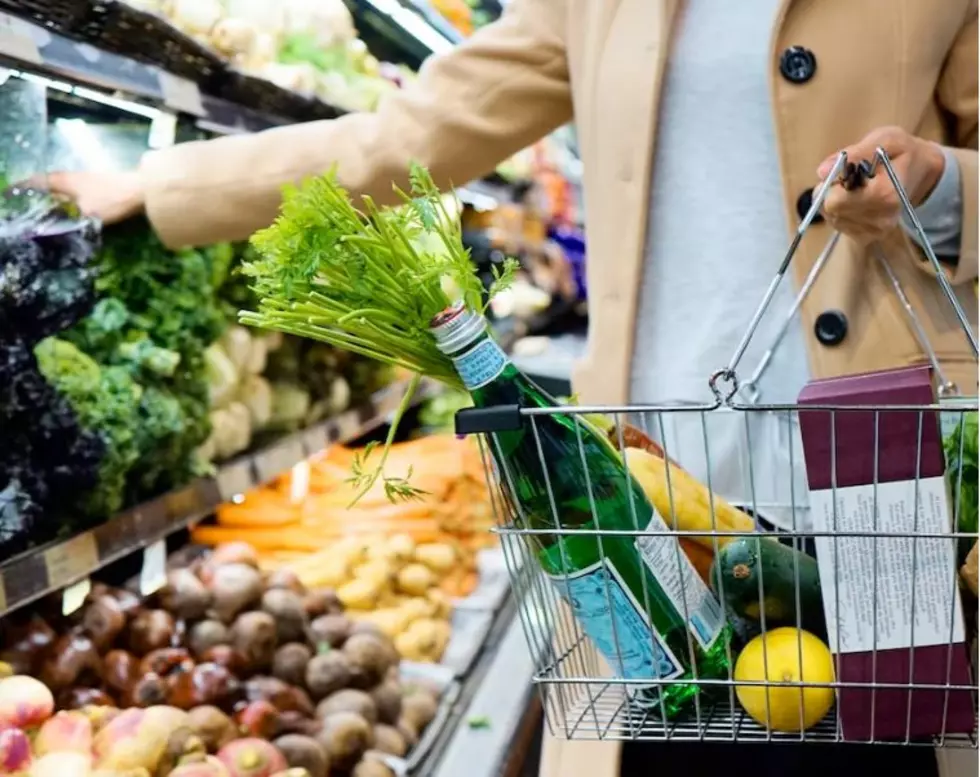 This Is The Absolute Worst Day To Thanksgiving Shop In Maine
Tara Clark / Unsplash
As we've talked about several times before, because of Maine's "Blue Laws", you need to plan ahead when it comes to holiday preparedness.  In many cases, there is no running out for something you may have forgotten to buy in advance.
Unless you're just looking for a six pack of beer or a container of Cool Whip, this is very true when it comes to Thanksgiving.
Unless you are so over-prepared, to the point where you are anal, that you do your shopping the week before Thanksgiving, you probably do your shopping for the big dinner at the beginning of Thanksgiving week.
Right?
For the reason we mentioned above you cannot go shopping on Thanksgiving Day and it would be insane to go shopping on Wednesday (the day before the big day).
That leaves Monday and Tuesday as the best days to go shopping, right?
Well, according to one culinary expert, what you think of as being one of the best days to Thanksgiving shop may actually be one of the worst days to shop.
According to an article on Yahoo!, chef and author Michael Ruhlman says that the Tuesday before Thanksgiving is the absolute worst day to shop for the holiday.  Why?  People's assumptions about everyone else.
Everyone assumes that people mob the grocery stores on the day before Thanksgiving.  Because of this, most people choose to Thanksgiving Day shop on Tuesday.  But, because everyone had the same thought, it makes Tuesday the busiest day at the store.
So, Tuesday is the WORST day to go shopping for your turkey, stuffing, yams, etc.
Ruhlman has even written a book dedicated to our love of grocery stores and our shopping habits.  It's called Grocery: The Buying And Selling Of Food In America and you can get it from Amazon.
Whenever you choose to shop for the big feast, good luck and please be kind to your fellow shoppers and the store's employees.
The 7 Richest "Mainers"
According to
Money Inc
, these are some of the richest people with ties to Maine.