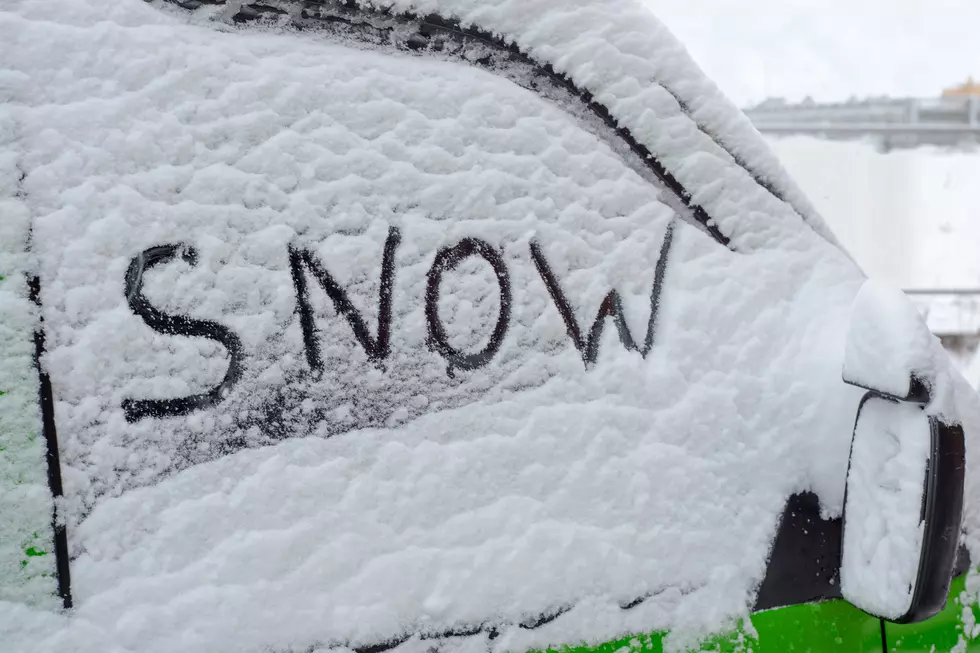 A New Bill Would Require Maine Drivers Clear Roof of Snow
SerhiiKrot
Okay, show of hands here- how many people already thought that it was state law to clean off your entire car? Yeah, me too. Apparently, current Maine state law only says that drivers need to clear there windshields of snow and debris after a snowstorm. Well, a new bill may change that.
According to News Center Maine, current law doesn't actually require Mainers to clear off their entire car but state representative Dustin White is attempting to change that. The Maine legislature has had discussions about doing something like this in the past but no final decision was ever reached on the matter. Over the years many Mainers have been injured by flying snow and ice that has come from vehicles in front of them with debris built up on them.
The new bill will require the legislative council to approve it in order the a public hearing to be held on the matter. The next time the legislative council is scheduled to meet is on February 25th.
And remember, law or not, you should always be cleaning off your ENTIRE vehicle after a winter storm. It's just common courtesy and, after all, you might help prevent an injury or worse to another Maine driver.
UP NEXT: See how much gasoline cost the year you started driving
Field Trips Every Maine Kid Went On
Do you have our free radio station app yet? If not, it's the perfect way to request a song, talk to the DJs, enter exclusive contests and to stay up to date with everything that's happening in and around Central Maine and the world. When you download it, make sure you turn on the push notifications so that we can send you exclusive content and local breaking news that you need to know about first. Just enter your mobile number below and we'll send a download link right to your mobile device. After that, you can download for free and immediately begin accessing all kinds of exclusive content tailored just for you. Give it a try and stay connected with us!