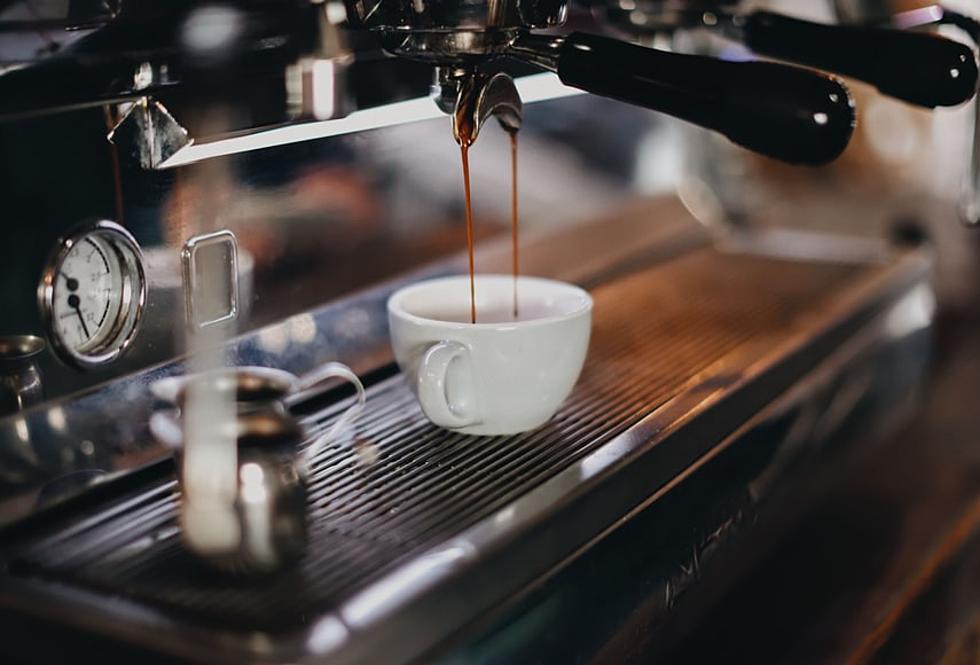 A New Coffee House Is Stirring Things Up In Downtown Union
Tabitha Turner unsplash
There is nothing worse than needing that morning cup of joe for a much-needed pick me up, only to realize that you live in a small Maine town that doesn't have a ton to offer. That is until a new coffee shop and bakery comes to town.
According to a Facebook post on the Midcoast Eating & Drinking Society Facebook group, there is a new coffee shop and bakery in the midcoast area, and they are ready to serve you. You can find Sterlingtown Bakehouse in the heart of the quaint town of Union, Maine, right next to the Common Market.
Sterlingtown Bakehouse is the best and sweetest business to arrive in Union, Maine, in years!  They offer all sorts of baked goods, cookies, muffins, coffee, espresso, salads, sandwiches, canned goods, and even wine & beer. Baked goods will be made in-house daily, offering customers the freshest tasting treats.
While the new business figured out hours of operation and what works for the clientele, you can find this cute new coffee and bakehouse open Wednesday through Saturday from 8 am to 2 pm.
14 Lingering Covid-19 Symptoms Our Listeners Are Struggling With
10 Slang Words Youth Use That Parents Don't Understand
Romantic Restaurants In Maine
Looking for the perfect restaurant to take that special person in your life? We want to help! We've put together a list of 16 romantic Maine restaurants. Keep in mind that some of these restaurants are seasonal, so they may not be open right now.
Hey, have you downloaded our FREE app? If not, you totally should. With the app, you can stream us anywhere; you can also send us messages to win exclusive prizes, and you'll even get the latest breaking news sent right to your phone. Want to download the app right now? All you've got to do is enter your mobile number below, and we'll send a download link right to your mobile device. It's that easy!