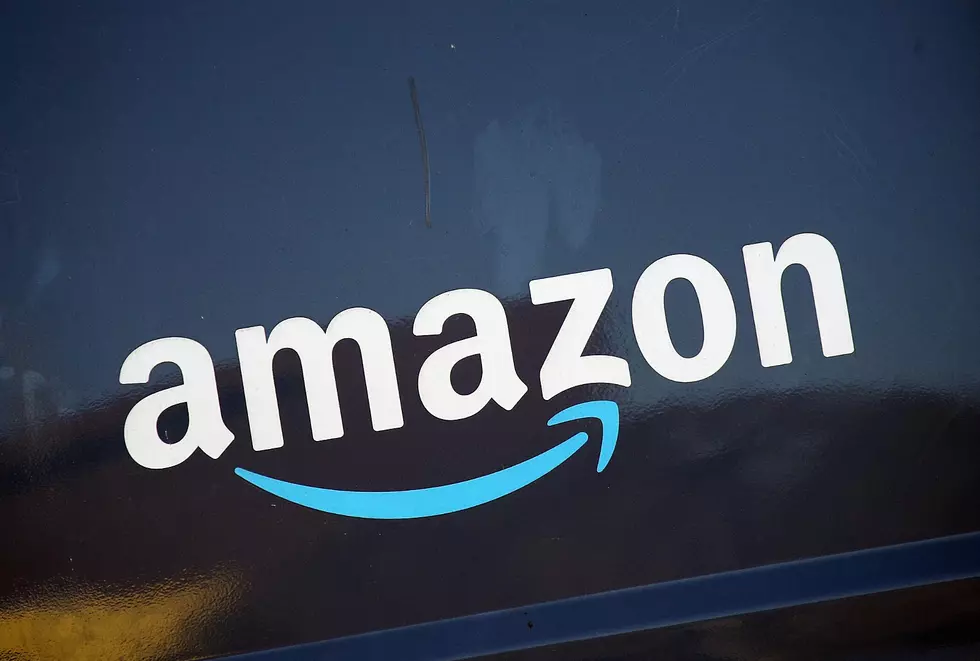 Amazon's Prime Video Will Begin Showing Commercials
Getty Images
While somehow Amazon's Prime Video has managed to be one of the last bastions of ad-free programming, all things must come to an end at some point. Unfortunately for everyone who uses the service, that time is very soon. The service Freevee, which is also owned by Amazon, already includes ads. That being said, viewers don's need a subscription to watch what Freevee has on offer. Prime is already $14.99 per month, but it also includes a service that no other streaming service can claim. Same-day delivery of Amazon products along with a host of other perks.
The ad-supported Amazon Prime is due to hit your screens sometime early next year, meaning there's precious little time to enjoy one of the last ad-free streaming services. If you really hate ads, you'll be able to remove them — at a cost of an extra $2.99 per month. Otherwise, you'll be stuck watching commercials during TV shows and movies on Amazon Prime.
READ MORE: Eddie Murphy's First Christmas Movie Is Coming to Prime Video
The comparison has frequently been made between streaming and traditional network television. There are obvious differences, such as being able to select specifically what you want to watch through streaming, instead of channel-surfing to find something that suits your taste. If you're paying for every major streaming service without using ad-supported tiers, you're still likely paying around $100 a month, if not more. At that point, cable may have been a better deal, especially when considering the shakeup in Hollywood that the streaming model has caused. There's also the fact that many streaming services have yet to actually turn a profit.
The Most Popular Horror Movies and Where to Stream Them
If you're looking for a classic to stream this Halloween, here's where to find them: