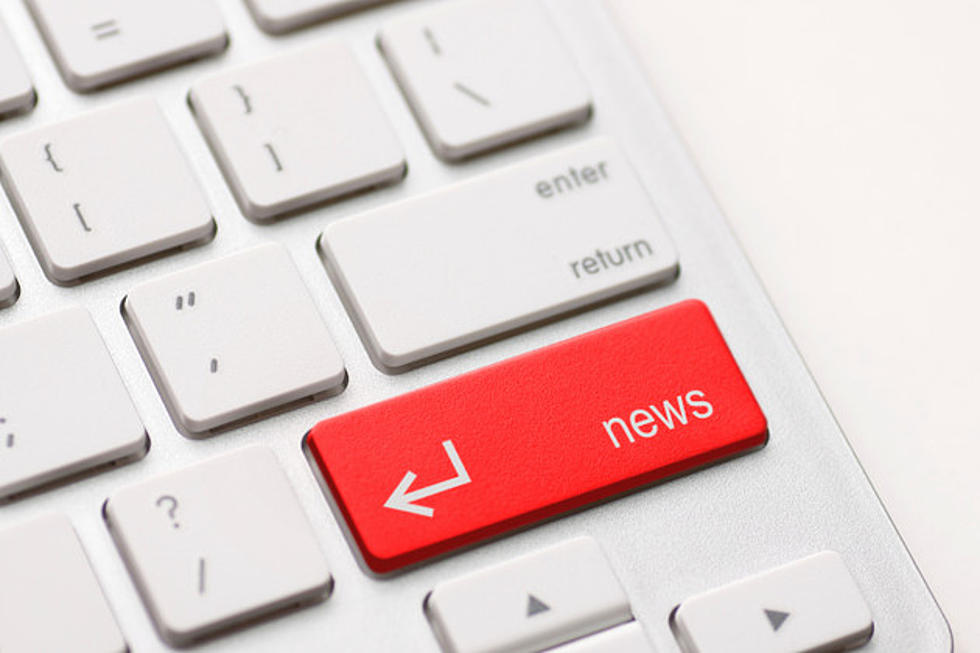 Anonymous Op-Ed in NYT takes on Trump Presidency
scyther5
Wow.  This was 'the read' of the morning.  The New York Times published an anonymous opinion piece yesterday about struggles inside the Trump White House.
The piece is written anonymously by a senior White House official about the resistance INSIDE the White House to some of President Trumps moves.
You can read it for yourself.  Here is the link it at NYTimes.com.