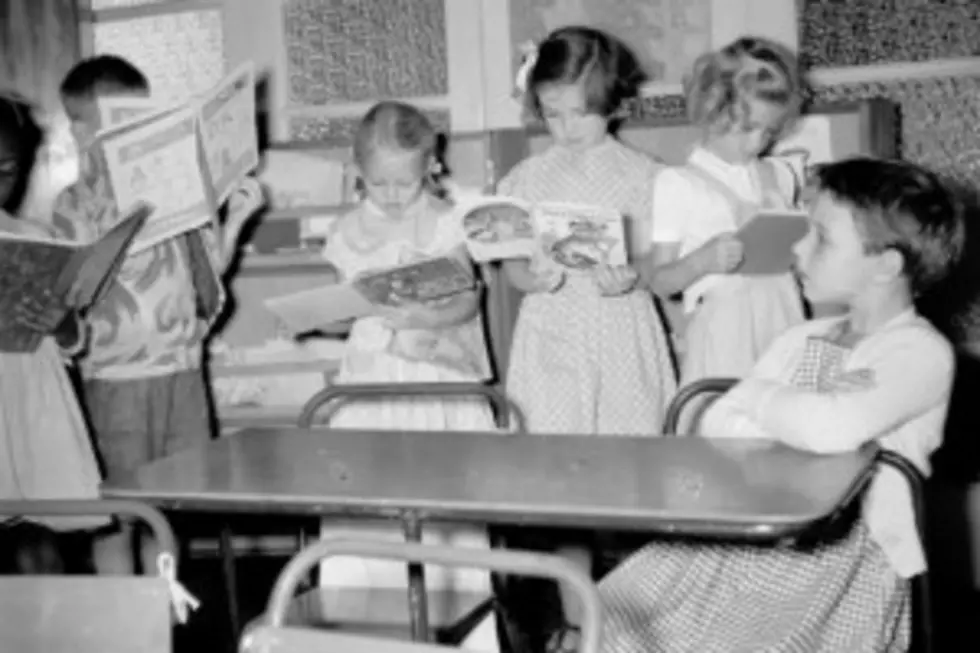 Are You Able to Pass This Elementary School Test?
D. Adeneye, Getty Images
As the kids go back to school to learn. We as adults have forgotten as much if not more of what we learned in elementary school.
Here are some questions from the TV show, "Are You Smarter Than a 5th Grader." Take the quiz and see how you do.