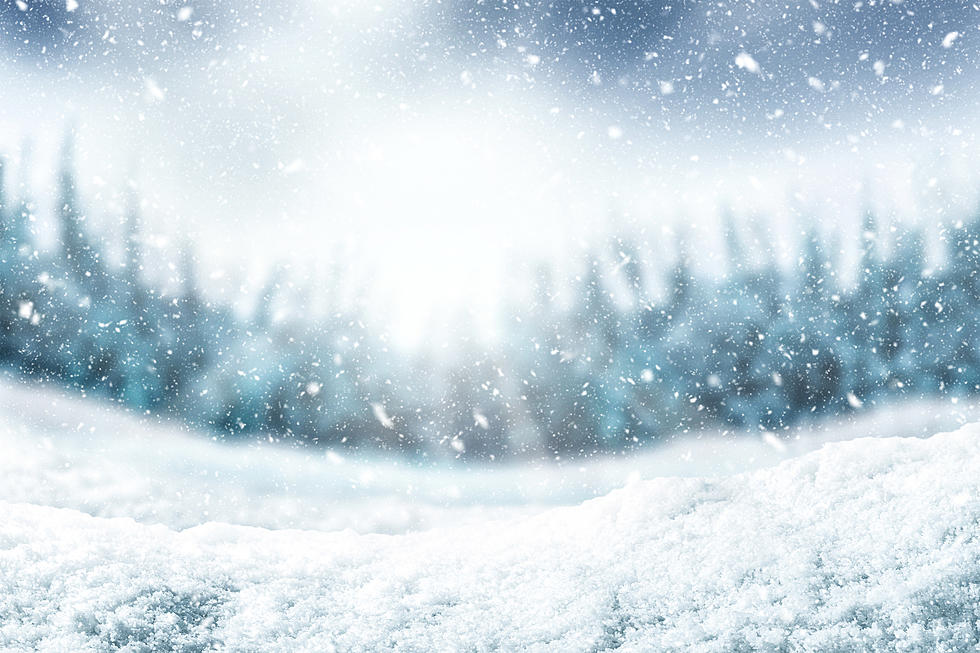 Are You Ready For Another Storm?
Getty Images/iStockphoto
Fortunately, Jayden will not be nearly as rough as Harper.
According to WCSH 6's Ryan Breton, the precipitation will begin on Tuesday evening but will not intensify until overnight from Tuesday into Wednesday.  The majority of our area will see snow, but there could be some mixed precipitation on the coast.
Most of Central Maine will see between 4" and 8", but the Western part of our area could see as much as a foot of accumulation.
The storm should leave our area by midday on Wednesday, but will be followed by a cold snap.