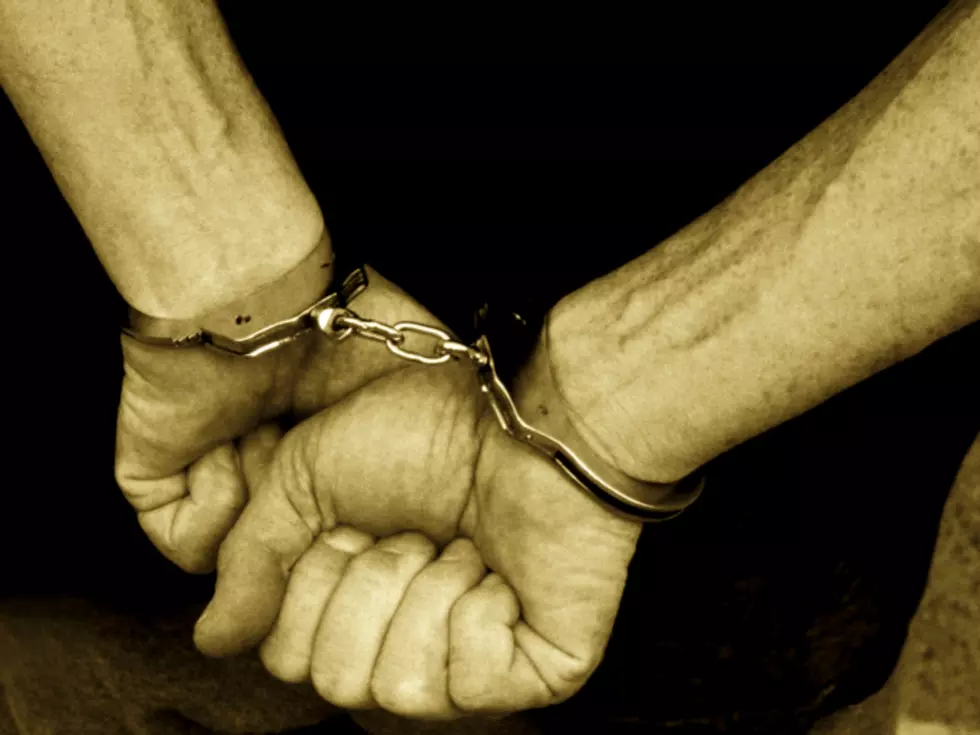 Augusta Man Charged in Crash That Killed an Oakland Motorcyclist
Digital Vision.
The death occurred last June in 2021 when a man driving an SUV hit and killed a motorcyclist. The crash happened at the intersection of the Old Belgrade Road & Civic Center Drive in Augusta.
According to the Kennebec Journal, the victim, 58-year-old Patric Sherman of Oakland, died as a result of injuries sustained. The passenger on the motorcycle was taken to Portland for treatment at Maine Medical Center.
Though the incident happened nearly nine months ago, an arrest was just made in the case. On Tuesday, the driver of the vehicle that hit Sherman, was summoned on the 'civil charge of a motor vehicle violation resulting in a death' according to the KJ.
The summoned party, 24-year-old Eric Arbour of Augusta, was driving a 2018 Mitsubishi SUV at the time of the crash. There was also a passenger in the vehicle with Arbour, 54-year-old Karla Pleasant, however no charges are pending against her.
The charge against Arbour may sound vague, and it is. This is because according to the KJ, District Attorney, Meghan Maloney, is currently unable to dicsuss with the public the specific details of the motor vehicle violation Arbour is being summoned with.
Maloney told the Kennebec Journal,
"I bring a charge of a motor vehicle violation resulting in death when a person has committed a traffic violation and another person has died. The difference between the two is the level of conduct. For example, speeding and causing a person's death would bring a charge of motor vehicle violation resulting in death. But criminal speed (30 mph over the limit) would bring a charge of manslaughter."
If Arbour is found guilty of the violations in question, he could face fines of up ti $5,000 and a potential license suspension of up to 48 months. We'll continue to keep this story updated.
15 Events We Were Talking About In 2021
There is no doubt that a lot has happened in the last twelve months. In fact, so much has happened that there is a good chance you may not remember all of the big events from the last year. That's why we've put together a list of some of the big events that affected us in New England.
The 10 Worst Places To Live In Maine In 2021
Roadsnacks
has released their 2021 list of the worst places to live in Maine.
Do you have our free radio station app yet? If not, it's the perfect way to request a song, talk to the DJs, enter exclusive contests and to stay up to date with everything that's happening in and around Central Maine and the world. When you download it, make sure you turn on the push notifications so that we can send you exclusive content and local breaking news that you need to know about first. Just enter your mobile number below and we'll send a download link right to your mobile device. After that, you can download for free and immediately begin accessing all kinds of exclusive content tailored just for you. Give it a try and stay connected with us!