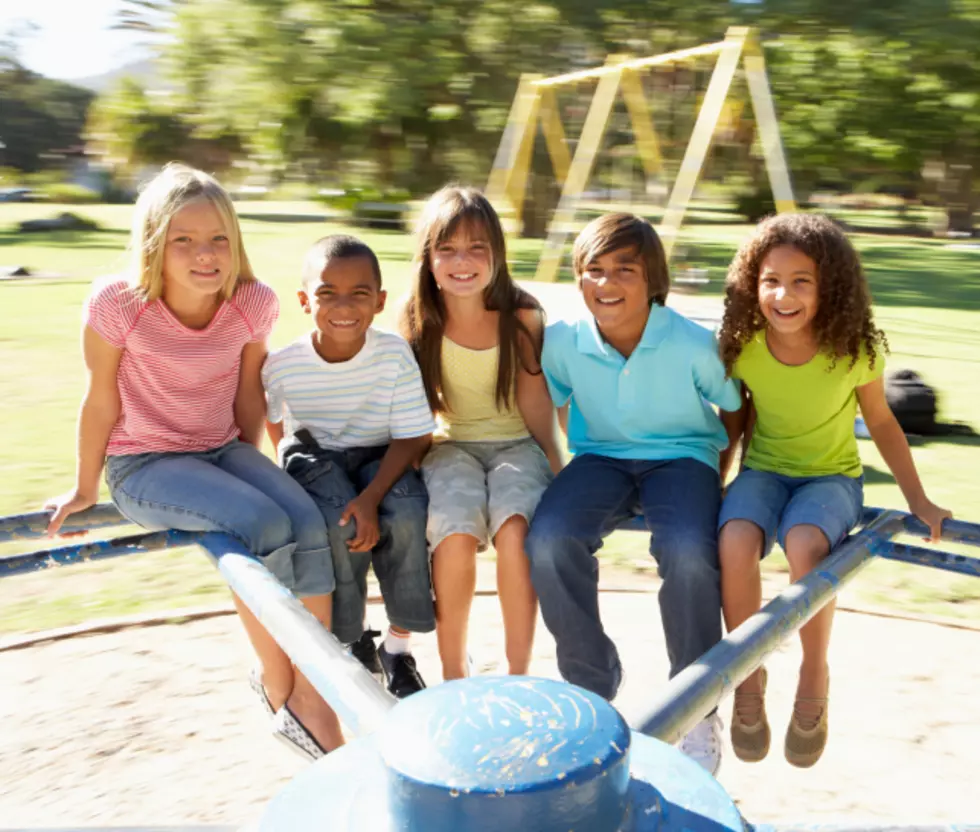 Back to The Future Summer Playground Program for Augusta Kids
Monkey Business Images Ltd
Let's be real here. We were pretty certain for quite some time that literally nothing "fun" would be happening this summer because of this crazy pandemic. Well we're happy to say, that isn't entirely true.
Our friends at Augusta's Parks and Rec department have put together an amazing and free summer program for the city's kids aged 6-12. The program is completely free and will take place over seven weeks from July 6th through August 21st from 9:00 AM to 3:00 PM weekdays. The program will take place at Augusta's Williams Park, Calumet Park, McCall Park and Lincoln School playground.
Breakfast and lunch will also be provided to the participants free of charge via the Augusta School Department. Additionally, there will be four additional staff members who will rotate around the city's playgrounds and they will offer extra specialized programs outside of the already planned events.
Organizers want to remind parents that this is not a summer camp or childcare program, so you do need to be able to pick your child up on short notice in case they get injured or their is inclement weather fast approaching.
It is also vital to keep in mind that an influx in COVID-19 cases or modifications in the Governor's existing orders for gathering could, at any time, put the program on hold. However, as for right now, everything has the green-light and is ready to go.
If you're interested in enrolling your Augusta child into this free program, you are urged to do it asap, as only 30 slots are available per location. Your child will also be screened for illness/fever prior to being allowed to start the program.
17 of the Best Children's Books That Take Place in Maine
Enter your number to get our free mobile app