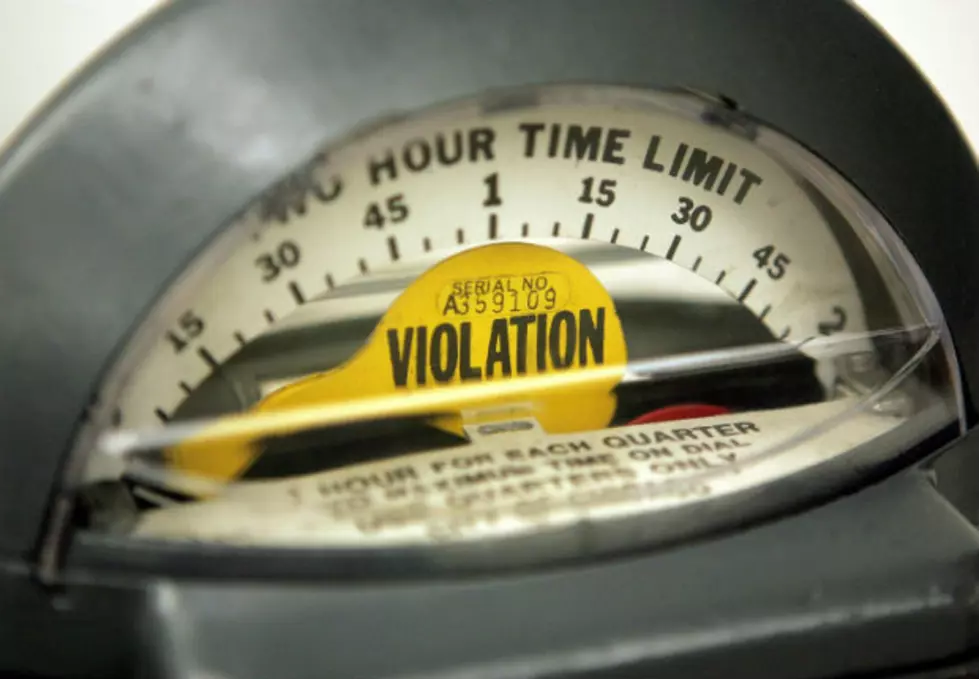 Bar Harbor Charging For Parking This Summer
Tim Boyle, Getty Images
According to the Bangor Daily News, the town of Bar Harbor will begin charging for downtown parking this Summer.
The meters will be active during the Summer tourist season, from May 15th through October 31st.  They'll be active from 9 AM to 8 PM everyday, except Sunday mornings.  Additionally, Independence Day will be exempt.
Designed to be as user-friendly as possible, the meters will accept cash / change, credit / debit cards, and will be compatible with an app.  Depending on where in town you are, parking will cost between $1.50 and $2.00 per hour.
For residents and long-term visitors (like workers), there are a variety of parking passes available.
The decision to charge for parking comes after 2018 set a record for tourist visits.  Acadia National Park saw a record 3.53 million visitors last year.