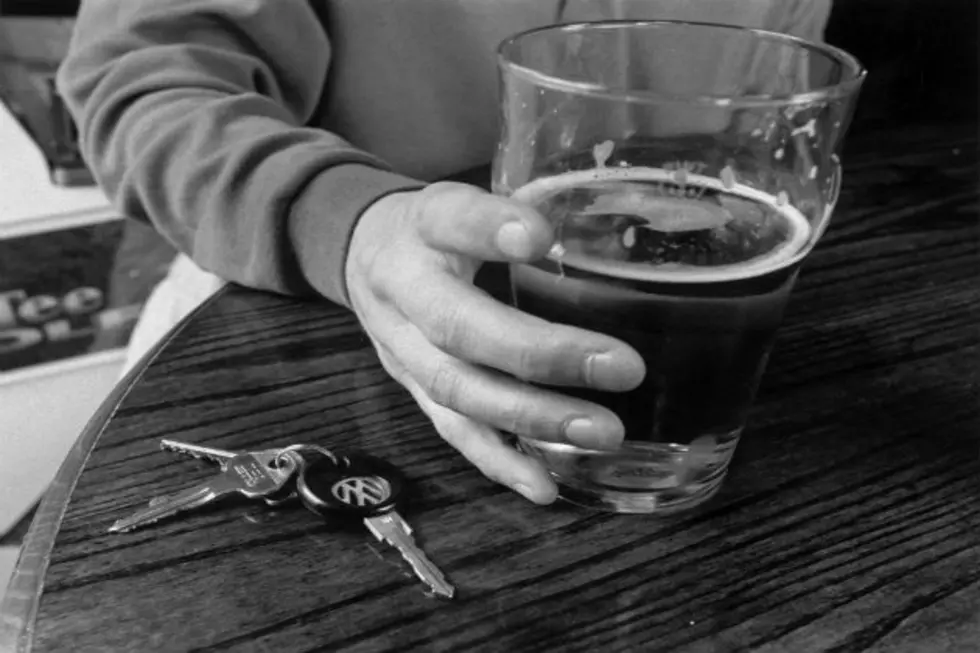 Maine Bars Will Be Able to Open at 6am This Sunday on St. Patrick's Day
Steve Eason,Getty Images
Gov. Paul LePage is signing the bill to allow bars to open and serve alcohol a few hours earlier when St. Patrick's Day falls on a Sunday. That is what happens this weekend. Sunday is March 17th and that is St. Paddy's Day.
The problem was Gov. LePage  said he would veto any bill that reached his desk before his proposal to pay Maine's debt to hospitals was passed.  I agree, paying that debt is very important, but he gave in a little. LePage is signing the St. Patrick's Day bill as a "goodwill gesture" on how to address the $484 million Medicaid debt to hospitals.
As it stands, Maine law prohibits the sale of liquor on Sundays between 6 a.m. and 9 a.m. This bill would roll back the earliest opening to 6 a.m. when St. Patrick's Day is on a Sunday.
I can't imagine getting up and staring to drink that early on any day, but the bars that enjoy a big boost on St. Patrick's Day say it is important to their business.  All I have to say is, if you are doing any drinking, at any time, just be safe!