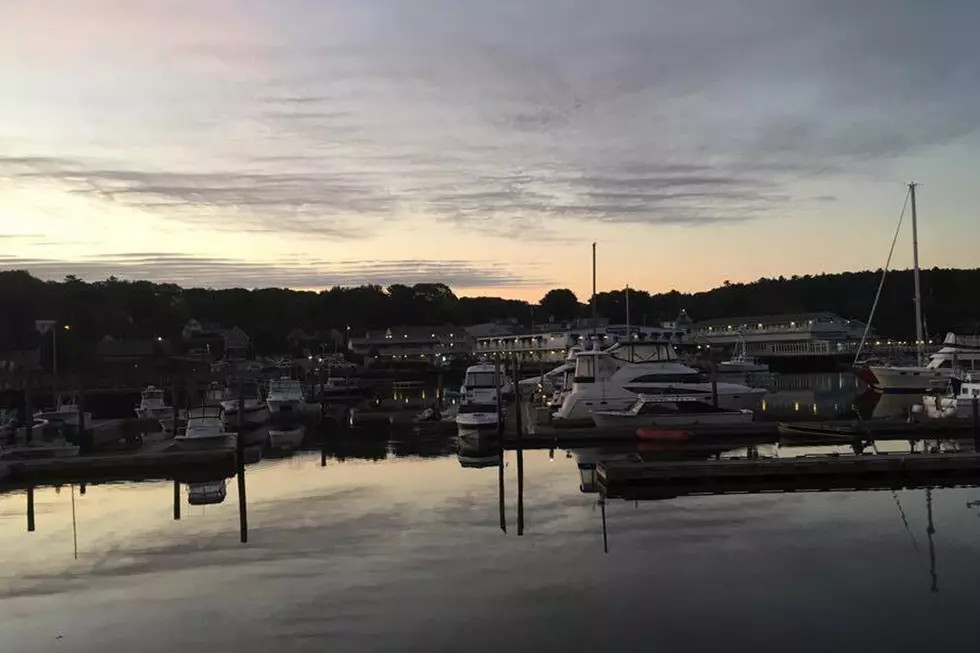 Party with 92 Moose Saturday Night in Boothbay Harbor
Boothbay Harbor
The event is called 'for the love of beer, wine and boutiques' and it all gets underway this Friday afternoon in beautiful Boothbay Harbor. Whether you're into fine art, shopping, eating or drinking beer, this event has something for everyone- including a Saturday night lip-sync battle!
Join me (Matt James) from the Moose Morning Show Saturday afternoon right through the night as we broadcast live and help one of our favorite Maine towns celebrate this awesome event.
If you missed the interview from the Moose Morning Show with the event crew, you can listen below. We'll see you this weekend in the Harbor!