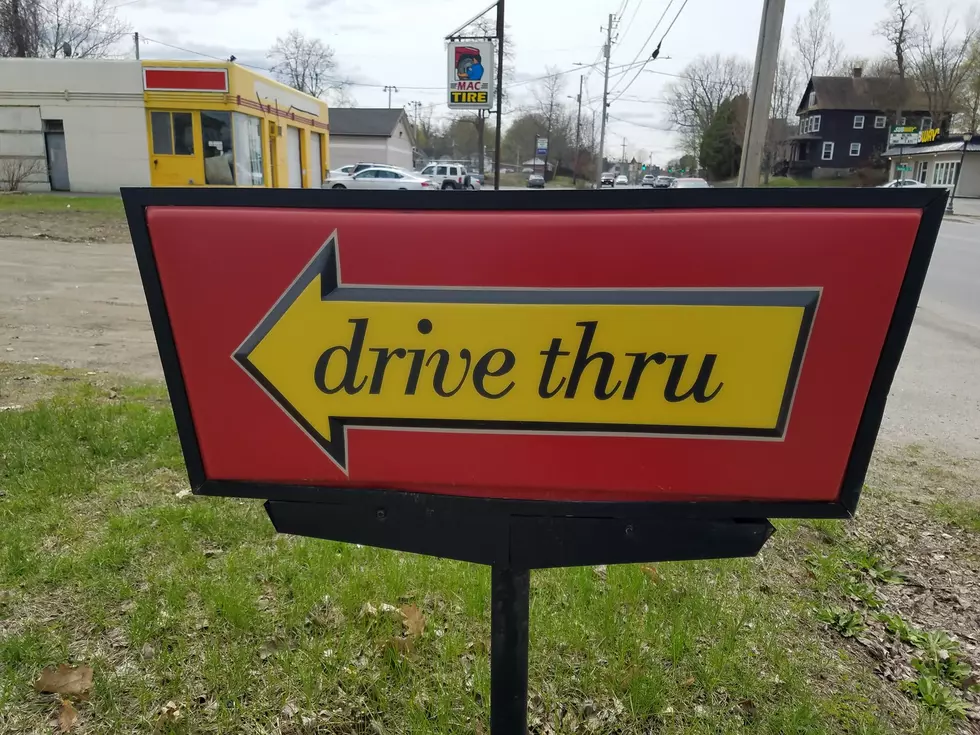 Big Changes Coming To McDonald's On Bangor St, Augusta
MacDonakd's
According to signage inside the restaurant, and flyers handed out to drive-thru customers, there are some big changes coming to the McDonald's on Bangor Street in Augusta.
Much like the Western Avenue, Augusta location went through a few years ago, the Bangor Street location is going through a complete renovation.
When it's over, this McD's location will have a remodeled dining room / restrooms, a new play-place, self-ordering kiosks with table delivery, and wireless charging at some tables.
As the renovations progress, beginning Monday (May 6th), the dining room will be closed.  However, the drive-thru will remain open while the work is being completed.  Or, you could visit the Western Avenue location.
As far as we know, there's been no date announced for the completion of the renovations.  But, we've got a feeling that, when it's all done, Ronald McDonald will be proud!