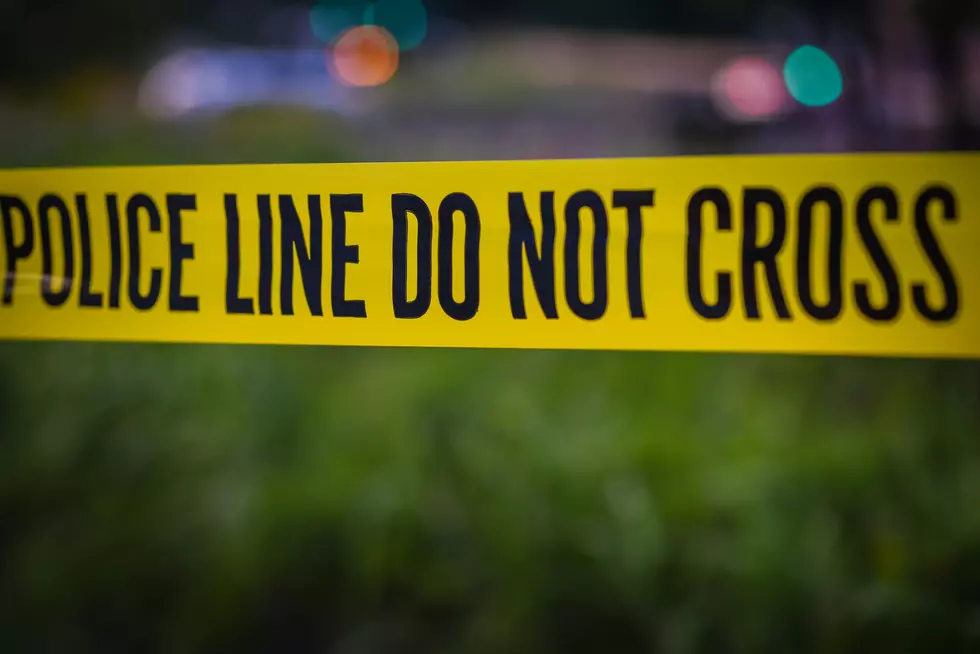 Bomb Threats Cause Closure Of Maine High School
DavidPrahl/Getty Images
According to an article on the WMTW website, there will be no classes at Farmington's Mount Blue High School on Tuesday after several threats were made against the school on Monday.
The school was evacuated of students and staff immediate after the first threat came in. Students in grades 9 through 12 were able to drive home or take buses away from the school at about noon on Monday.
The school was searched by Farmington Police and State Police's Explosive Detection Canine Team.  At that time, no explosives were found at the school.
According to representatives for the school, a second threat was made against the school on Monday afternoon.  As a result, the decision was made to cancel school on Tuesday.
The investigation into the incident continues.  At this time, no details about the content of the threat have been released.
This story will be updated when more information becomes available
The article indicates that a bomb detecting canine was on the scene and helped with the search of the building.  In addition to the bomb sniffing dogs, the Maine State Police has an actual bomb squad.
According to a post on the Maine State Police / State of Maine website, the Maine State Police bomb squad has been around since 1994.  The squad consists of about five specially trained bomb technicians.  They are responsible for investigating suspect explosive devices and disposing of confirmed bombs.  Thanks to federal funding, they have been able to obtain state of the art equipment like containment trailers and robots.
20 Maine News Stories that Have Shocked Us Since the Year 2000
These 20 news stories, from the past 21 years, had an impact felt around the state. Here are the stories that captured our attention are listed in no particular order.