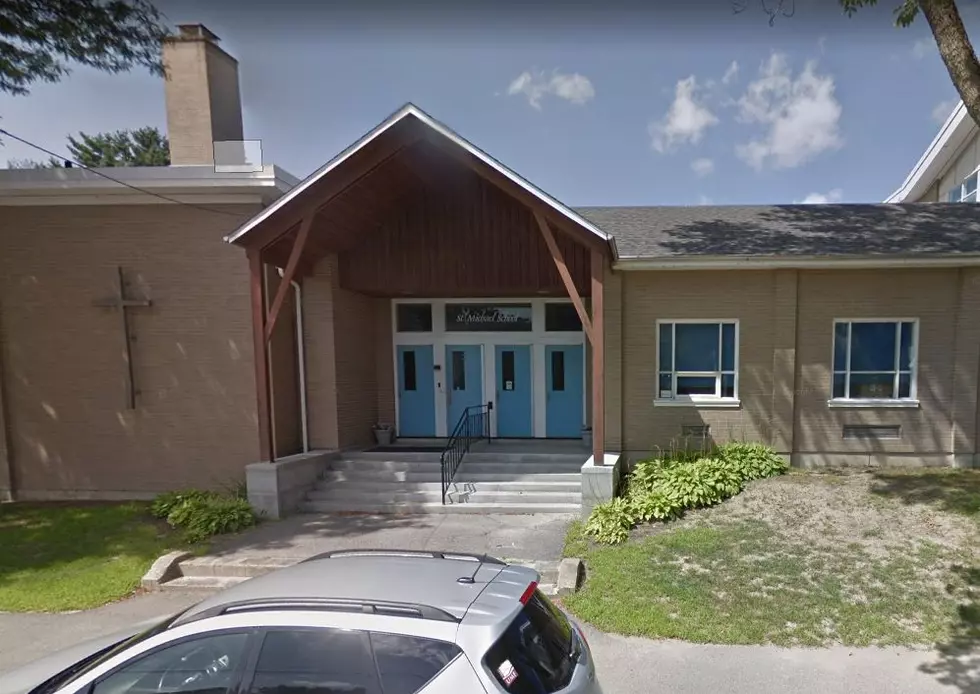 BREAKING: Augusta Police Respond to Terror Threat Video Against St Michael School
St Michael's School
According to a press release from the Augusta Police Department, officers responded to an incident where an apparent video had been made of a student making threats of terror against some staff members at St Michael School.
Police say that because the incident was reported immediately, they were able to quickly identify the alleged individual that had made the threatening video. Officials say they have now started an 'extensive' investigation into the threats that were made. The release goes on to indicate that the parents, the student involved as well as staff at the school, are all cooperating with the investigation.
Police say that school operations and classes at all the Augusta schools will remain normal throughout the day on Tuesday.
Augusta Police say they would like to extend a thank you to the administration and staff at Augusta's St Michael School for bringing this to their attention so quickly.
This Sidney, Maine Home For Sale is Perfect For The Growing Family #KitchenGoals
This gorgeous split-level home in beautiful Sidney, Maine is the perfect spot to raise your growing family.
The press release from Augusta Police Deputy Chief Lully went on to read;
On September 13 th, the August Police Department received a call alleging a student had posted a video threatening Saint Michael's School staff. Because of the swift actions and immediate reporting of this incident, Officers were able to quickly identify the juvenile, and have embarked in an extensive investigation into the alleged threats. Augusta Officers and Detectives are working in conjunction with the school, parents and the student involved, all of whom are working very cooperatively with Police. School operations and classes at all of our Augusta Schools will not be disrupted nor with there be any changes to schedules as a result of this investigation. Augusta Schools continue to be safe for all users at this time. The Augusta Police Department would like to thank the staff and administration at Saint Michael's School and all our community partners for assisting us so we could bring this incident to a safe closure as soon as possible.