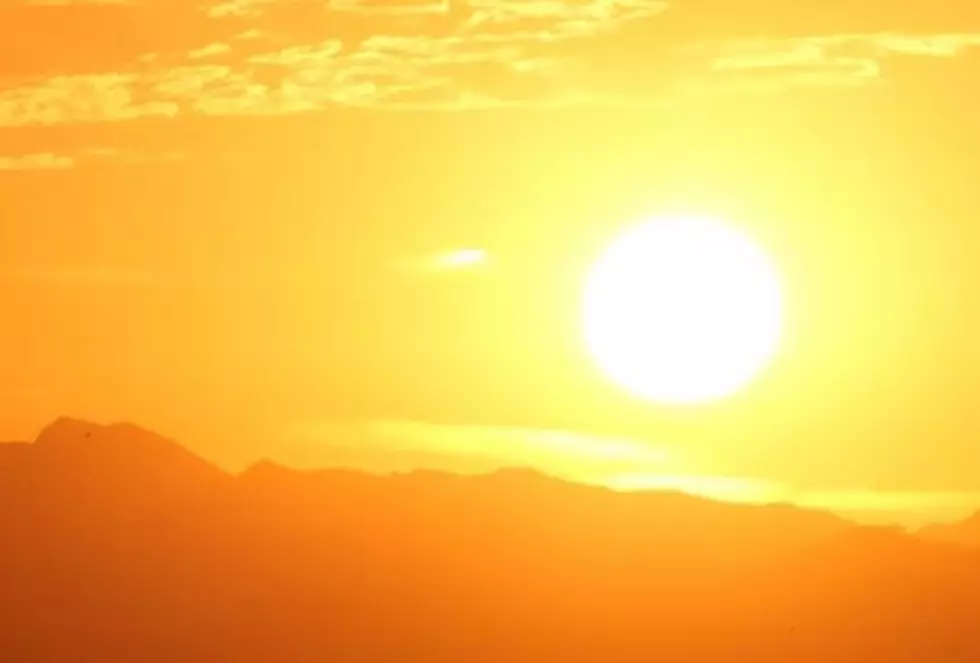 Central Maine Could See Record High Temperatures This Weekend
James Day / Unsplash
For about the last two weeks, we have been hearing about other parts of the country dealing with record temperatures.  Places that don't normally have super high temperatures.  Now, that heat has worked its way to New England.
If you like warmer weather, you have probably been loving the last few days.  While it has been kind of humid, the actually temperatures have been nice.  Upper 80s.  Perfect for a day by the pool or a day at the beach.
Now, it looks like mother nature is going to turn the broiler on here in Maine.
There is a chance we could see record temperatures in Central Maine.  According to the National Weather Service, both Saturday and Sunday will have temperatures in the low to mid-90s.
If you have previously lived in a much warmer place, like Florida or Arizona, this probably does not seem all that hot.  But, for Central Maine, it is.  In fact, there is a good chance we could see new record highs for the month of July!
According to Wikipedia, the record high for Augusta for July was 99 degrees.  The record The July record high for Waterville was 96 degrees.  We are not entirely sure when these records were set, but we do know they have been keeping records on the high temperatures since the 1950s.
Because the high temperatures are under 100 degrees in the month of July, it is completely possible that we could see these high temperature records broken this weekend.
Hopefully, you have a chance to enjoy this really nice weather.  Just keep in mind the need to be safe.  Stay hydrated and don't overexert yourself.  Heatstroke is no joke!
9 Majestic Maine Lakes
One of the things that attracts boaters, fishermen, nature lovers, and outdoor adventurers to the State of Maine are our majestic lakes and ponds. The state has close to 100 decent sized lakes and thousands of much smaller lakes and ponds. We have selected 9 of the most striking lakes for our list.