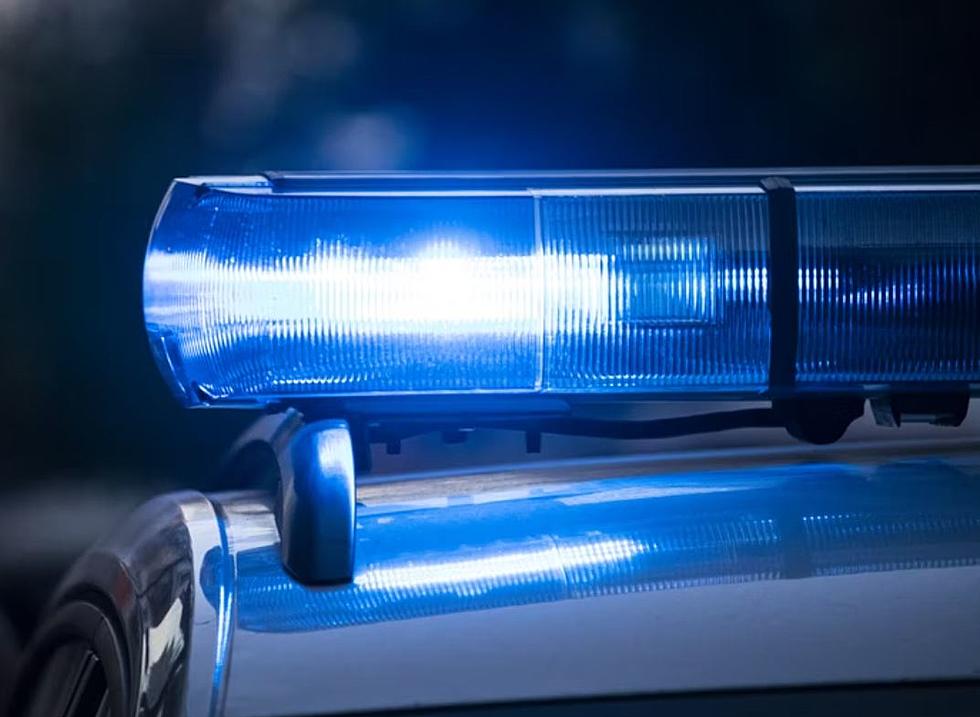 Central Maine Man Killed In Christmas Eve Crash
Max Fleischmann / Unsplash
According to an article on the KJ website, a 24 year old man from Cornville was killed in a Christmas Eve night rollover crash.
At around 10 o'clock on Saturday evening, 24 year old Israel Parsons was Parsons was driving north on Molunkus Road in Cornville when the crash occurred. It appears that his 2006 Toyota Matrix went off the right side of the road, striking a utility pole before rolling down an embankment.  Parsons was reportedly pronounced dead at the scene by first responders.
Parsons was the only person in the vehicle at the time of the crash.
According to law enforcement, it appears that Parsons was on his way home when the crash occurred.  It reportedly happened about a mile from his residence.  Police say that while speed and road conditions do not appear to be a factor, alcohol could be a factor.
Our thoughts go out to Parson's family and friends in this difficult time.
Here are other trending stories you may be interested in:
16 Now Closed Turnpike Mall Stores
The Turnpike Mall in Augusta has been around for over a half century. In that time, dozens of stores and businesses have come and gone. We've put together a list of some of the more notable ones. Do you remember any of these?

How you downloaded our FREE radio station app?  It is the best way to stay on top of everything going on in Central Maine and beyond.  You can use it to stream the station, message the DJs, and get breaking local news sent right to your phone.  The best wya to get our app is to enter your phone number in the box below.