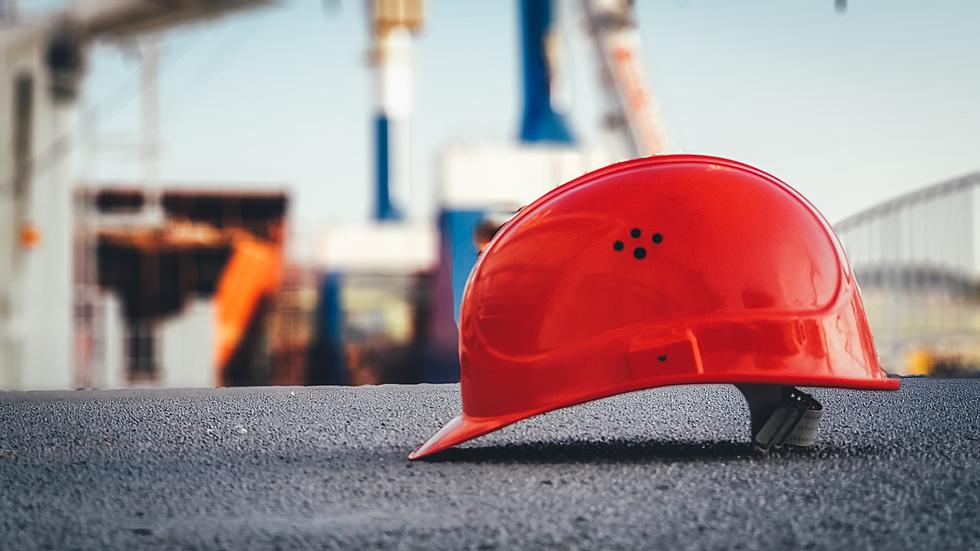 Central Maine Paving Company Issues Stark Warning About Scammers
umit yildirim, Unsplash
It seems like every single day there is another scam to warn unsuspecting Mainers about. And, as technology becomes more and more advanced, it seems like it's becoming even easier for these scammers to execute their scams.
Everything from police impersonator scams to utility bill scams have made their way around the Pine Tree State over the last several years, and now, one Central Maine company is warning about an apparent scam in their industry.
While scrolling through Facebook earlier today, I noticed an interesting post from a local and reputable paving company. That company, B&S Paving out of Manchester, Maine, has issued a warning to area consumers about a scam involving fake companies.
The post goes on to explain that there are some obvious warning signs when it comes to getting a quote for having your home's driveway paved. First, B&S paving explains that there should always be a paper trail with a contract that states everything that's being quoted and the price of the agreed upon quote.
Next, they say that you should never be asked to pay up front for the service, nor should you be offering to do so, either. Additionally, the post explains that cash payments should be an option and not mandatory.
B&S Paving explains that you should always ask to see a paving company's proof of insurance, too. The Facebook post also said to be weary of companies that are driving around trying to sell the pavement that is 'left on the truck'.
The post goes on to outline a couple other important factors when getting ready to hire a company for paving including;
If you do get multiple bids, make sure they are all doing the same thing. Don't be afraid to ask questions, this is your driveway and your money. If it sounds to good to be true............than it is! Check the better business bureau and ask around to your friends and neighbors. Knowledge is power.
LOOK: The biggest scams today and how you can protect yourself from them