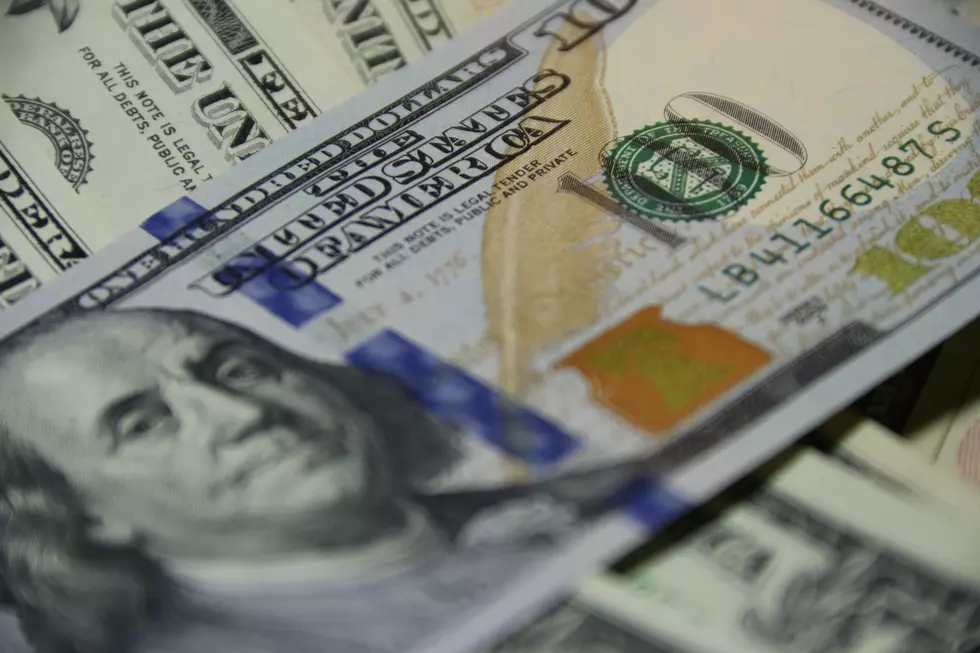 Central Maine Town to Send Relief Checks to Residents to Assist With Rising Property Taxes
Unsplash, Vladimir Solomianyi
It's no secret that everything is getting more expensive these days. Literally everything. From the fuel you put into your vehicle to the fuel you use to heat your home, it's all becoming too much to handle for thousands of Mainers across the state.
Additionally, trying to handle a mortgage payment, heating fuel, groceries and medications can prove to be too much for those Mainers that are on fixed incomes, particularly our growing senior citizen population. That's why one Maine city is attempting to send relief to their most vulnerable citizens.
According to WGME 13, the city of Auburn, Maine is preparing to launch a program that will put $300 relief checks in the hands of many across the city. The city recognizes that home values, not just in Auburn but everywhere, are on the rise. And, with that rise in values, will come an increase in property tax.
Auburn's Mayor, Jason Levesque, said that a combination of a housing shortage, mixed with the pandemic and low interest rates, are some of the factors that have led to the increase in values and taxes.
Levesque said in part,
"Our older residents, and those that are on a fixed income, have lived in their homes for so long, they're the ones that saw the largest increase in appraised value."
WGME is reporting that Monday night, the Auburn City Council voted to allocate $700,000 of the city's American Rescue Plan acts funds to send 'tax relief checks' to city homeowners that are 65 or older. The motion was passed 5-2 in the Council.
Beginning in November, seniors that meet the aforementioned requirements, will need to obtain and fill out an application to receive the relief funds. Starting in November they will have a three month window to get their application filled out and submitted.
2022 Family Friendly Halloween Events
We've put together a list of some of the best trunk or treats and other family friendly Halloween events in Maine. Some of these are free, for others, there is a nominal charge. If there is something we should add to our list, email cooper.fox@townsquaremedia.com
New Maine Laws In 2022
On Monday, August 15th, 2022 nearly two dozen new laws went into effect. Here are some of the highlights