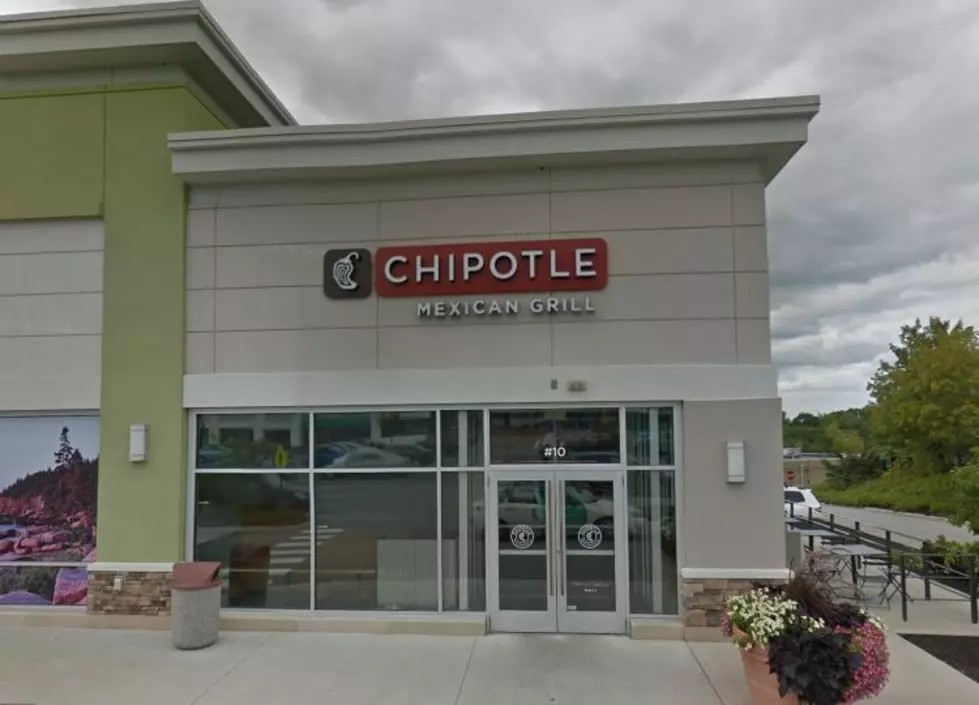 Chipotle Will Pay Former Augusta, Maine Workers $240,000
Google Maps
For the better part of a year, we have been following the saga of the Chipotle location in Augusta.
The Mexican restaurant chain, which had a location at Marketplace at Augusta, had been struggling with staffing and other issues for many months before the location shut down for good in June of 2022.
For weeks leading up to the final closure employees at the chain had complained about having too few staff members to effectively open, about supply chain issues, and about safety issues with the restaurant's equipment.
The situation came to a head in June of 2022, when the employees voted to unionize.  Had it happened, the Augusta location would have been the first Chipotle in the country to unionize.  However, the restaurant closed before they were able to do it.
Of course, this led people to believe the closure was a response to the vote to unionize.  It appears those workers will now be compensated for some of what took place during the weeks leading up to the closure.
According to the KJ, the company and those workers have come to a settlement agreement.  The agreement comes after the National Labor Relations Board ruled that the company violated labor laws by closing the location.
Part of the settlement includes nearly a quarter of a million dollars being paid out to those employees.  Depending on how many hours they worked and what their pay rate was, each of the employees will get between $5,800 and $21,000.
The company also needs to provide those employees with preferential hiring treatment at the other Maine locations of the chain.
Top Rated Yelp Restaurants In Augusta
Here are the top restaurants in the Augusta area based on
Yelp
reviews. The restaurants are listed in no particular order. As the COVID-19 pandemic is ever-evolving, please check with each restaurant for hours and more information.