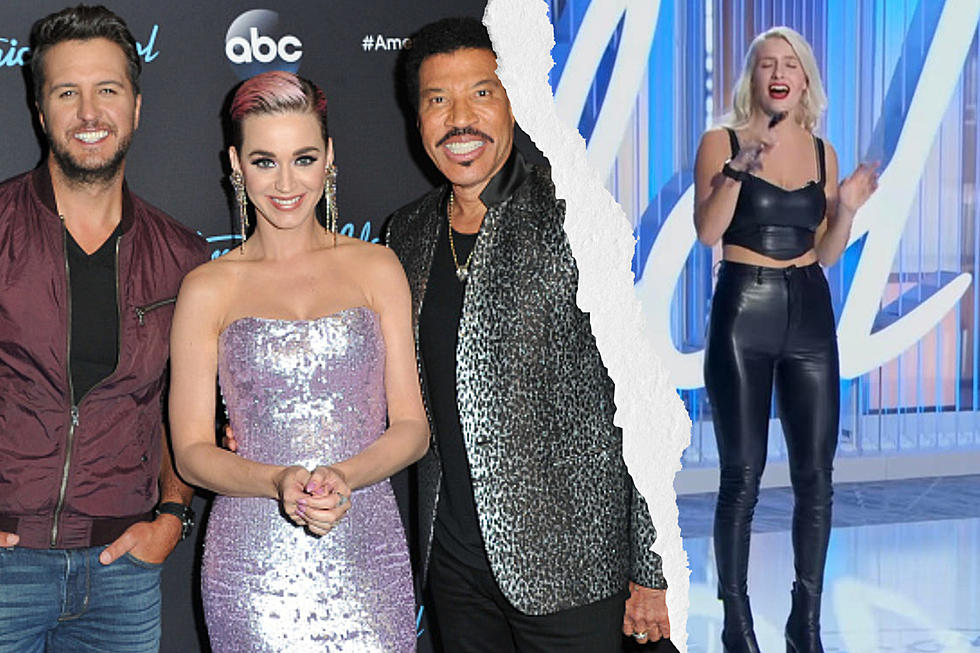 From Maine Mixers to 'American Idol': The Rise of a Talented Singer
Allen Berezovsky / Stringer via Getty Images/ American Idol Youtube
Sierra Harris is a 20-year-old native of Lexington, Massachusetts. This is super exciting because she is currently living out her dream of auditioning for the hit show, "American Idol," and she has performed right here, in Maine!
According to Mixers nightclub's Facebook page, Sierra had a kick-ass performance at the popular venue located in Sabattus, Maine.
Her performance is memorable, to say the least, but now that she's auditioned for "American Idol," more Mainers are taking notice.
Tonight singer Sierra Harris will be on American Idol. Tune in to see lead singer of Clockwork shoot for the stars!!!! They played here at Mixers a few times and she is a great vocalist!!
Sierra did an interview with WCVB and told them that despite having attempted to make it onto the show multiple times before, this year was different for her.
The show's producers reached out to her directly after discovering how good she was online, according to the article. 
as the article states
I watched her audition, and she's got some pipes!
---
In her own words, "When it got to my audition day after I had waited so long, I felt like I could have run a marathon."
We can't wait to see how far she will go!
5 Best Summer Booze Cruises in Maine With Live Music
Live music and cold beer on the water... It's how summer should be spent.
15 Places Mainers Say Are The Best Cocktail Bars in Portland, Maine