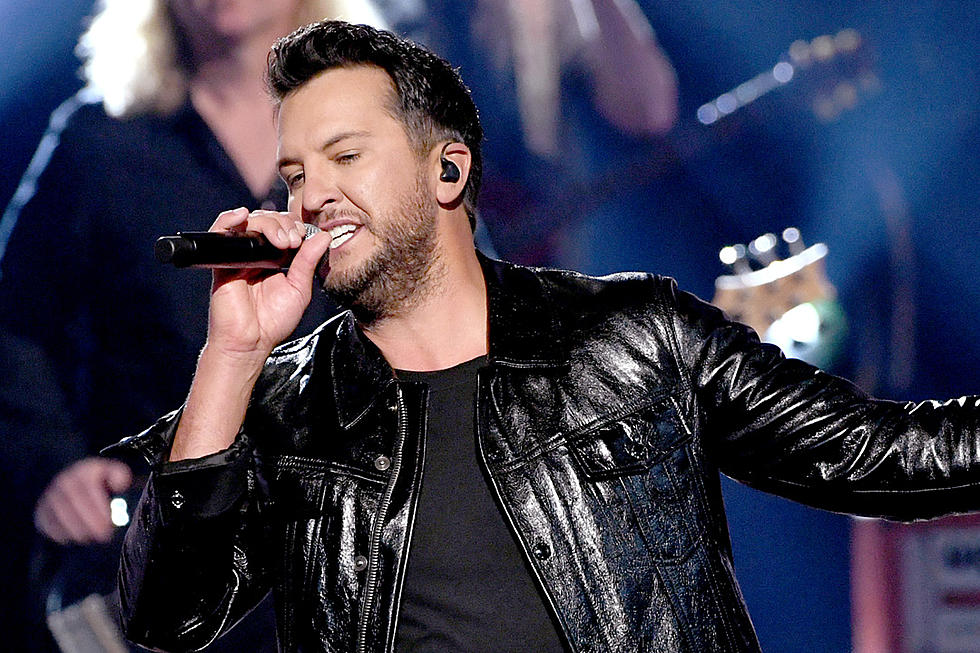 Country Stars Scheduled To Perform In Maine In 2021
Kevin Winter, Getty Images
2020 was a really rough year for concert lovers.  Yes, it was tough for everyone but, for those who are used to seeing a concert every couple of weeks, the summer was a complete wash.
Lovers of live music had such high hopes for the summer of 2020.  As we typically learn about the summer tours of country artists in January and February, many people had planned out their summer concert experiences when the world shut down in mid-March.
Many venues nearly full schedules.  Not just country shows, either.  Modern rock acts, Christian music concerts, classic rock groups, comedians, kids groups and more.
As we all thought that we'd lock down for a few weeks, maybe a month, and then the world would go back to normal, many artists shifted their early summer dates to later in the summer or fall.  Eventually, though, all of the big acts that were scheduled to come to Maine cancelled their concerts.
It was really strange seeing a seemingly abandoned Darling's Waterfront Pavilion as I drove through Bangor.  Hopefully, this summer, life will return to venues like the pavilion.
The good news?  So far, some of the artists who cancelled their 2020 dates have rescheduled those concerts for this summer.
---
Scheduled To Appear In Maine:
-Luke Bryan at Darling's Waterfront Pavilion in Bangor on Thursday, August 5th, 2021
-The Cadillac Three at Aura in Portland on Saturday, September 18th, 2021
-Thomas Rhett w/ Cole Swindell at Darling's Waterfront Pavilion in Bangor on Friday, August 20th, 2021
---
Elsewhere In New England:
-Kenny Chesney at Gillette Stadium on Friday, August 27th, 2021
-Toby Keith at the Bank of New Hampshire Pavilion on Saturday, September 4th, 2021
-Joe Nichols at Tupelo Music Hall in Derry, New Hampshire, on Friday, November 12th, 2021
-Luke Combs at the TD Garden on Thursday, December 2nd and Friday, December 3rd
---
Obviously, it is possible these concerts may not happen.  It all depends on COVID-19 infection rates.  Hopefully, through a combination of vaccinations and natural herd immunity, we'll see the pandemic grind to a halt over the next few months.  Only time will tell.
World's Biggest Things in Maine