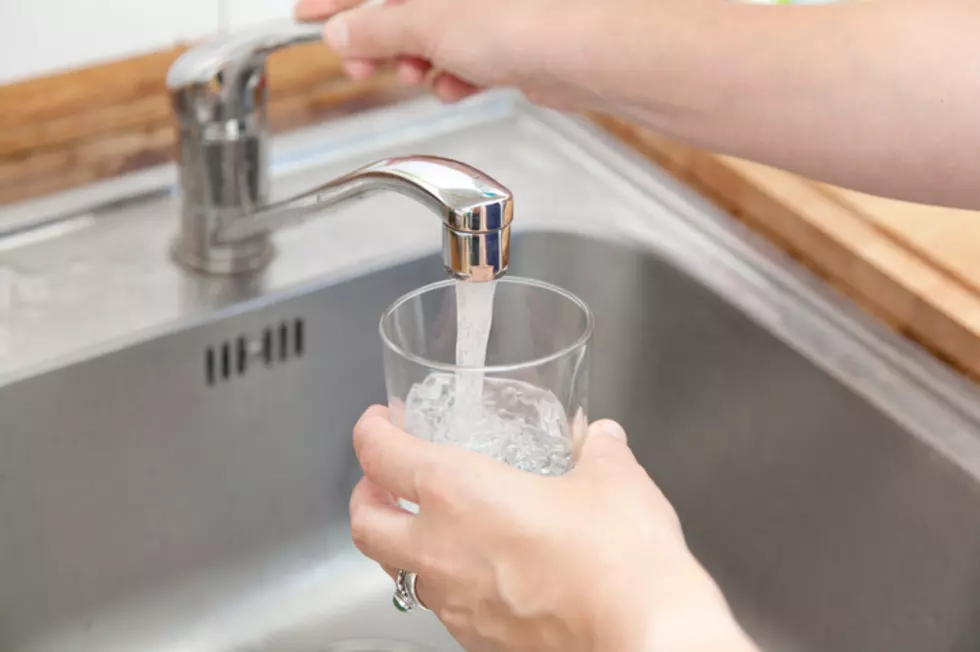 'Do Not Drink' Order in Effect For Skowhegan Water
Helmut Seisenberger
According to WABI TV 5, the Maine CDC has issued a 'do not drink' order for residents in Skowhegan. The order currently affects about 6,000 customers of Maine Water Company's Skowhegan division.
The do not drink order went into effect Thursday night after CDC officials were able to confirm reports that a customer had been experiencing an unusual taste and odor in their water. Upon further investigation it was found that multiple nearby ponds that supply some of the drinking water had a sheen on them.
As of now, the ponds have been cut off from the water plant and only water from the Kennebec River will be used to make drinking water, however the do not drink order still currently stands. The CDC says residents should not use water for drinking, making ice cubes, teeth brushing or anything else that could cause ingestion of the water. However, authorities do say that showering and laundry are okay. For everything else, you should be using bottled water. The Maine CDC is working on getting bottled water supplied to the Skowhegan customers.
For more information on where they are at with getting the water sourcing switched over and when it may be safe to consume again, residents are encouraged to check back in with the Maine Water website where they will be posting updates and alerts about the current situation in Skowhegan.
5 Things You Probably Didn't Know About Waterville
Do you have our free radio station app yet? If not, it's the perfect way to request a song, talk to the DJs, enter exclusive contests and to stay up to date with everything that's happening in and around Central Maine and the world. When you download it, make sure you turn on the push notifications so that we can send you exclusive content and local breaking news that you need to know about first. Just enter your mobile number below and we'll send a download link right to your mobile device. After that, you can download for free and immediately begin accessing all kinds of exclusive content tailored just for you. Give it a try and stay connected with us!
Read More: Two Maine Teens Create Non-Profit to Give Back to Other Kids | https://92moose.fm/two-maine-teens-create-non-profit-to-give-back-to-other-kids/?utm_source=tsmclip&utm_medium=referral
Enter your number to get our free mobile app