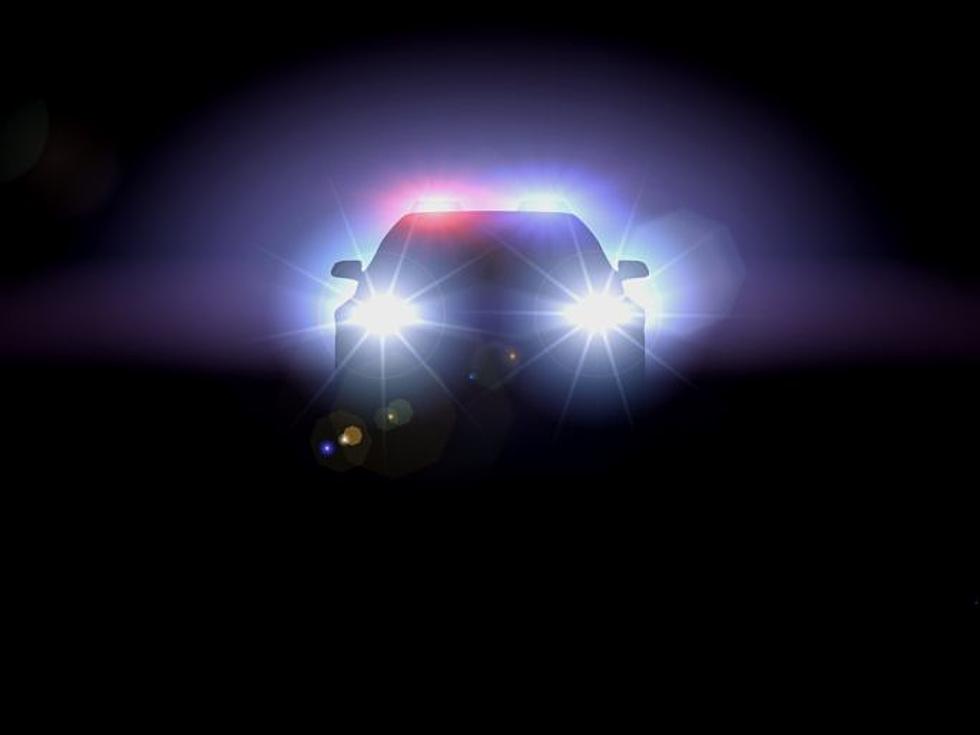 Drug Arrest Of Maine Couple Leads To Child Endangerment Charges
Dmitriy Eremenkov
A Lincoln couple is facing numerous charges after drugs were found in their vehicle during a Wednesday traffic stop.
According to WABI, 39 year old Aaron Reese and 35 year old Crystal Reese were pulled over by members of the East Millinocket Police Department near Medway.  Police had reportedly had information concerning the well being of the couple and their children.
This information led them to search the vehicle.  That search allegedly found heroin, suspected meth, drug paraphernalia, and a firearm in the vehicle.
The Department of Health & Human Services took custody of the couple's three children, who were in the vehicle at the time it was stopped.
Following their arrest, the couple was taken to the Penobscot County Jail.
Both Aaron Reese and Crystal Reese have been charged with drug possession and endangering the welfare of a child.
*NOTE: All suspects are considered innocent until proven guilty in a court of law*
20 Maine News Stories that Have Shocked Us Since the Year 2000
These 20 news stories, from the past 21 years, had an impact felt around the state. Here are the stories that captured our attention are listed in no particular order.