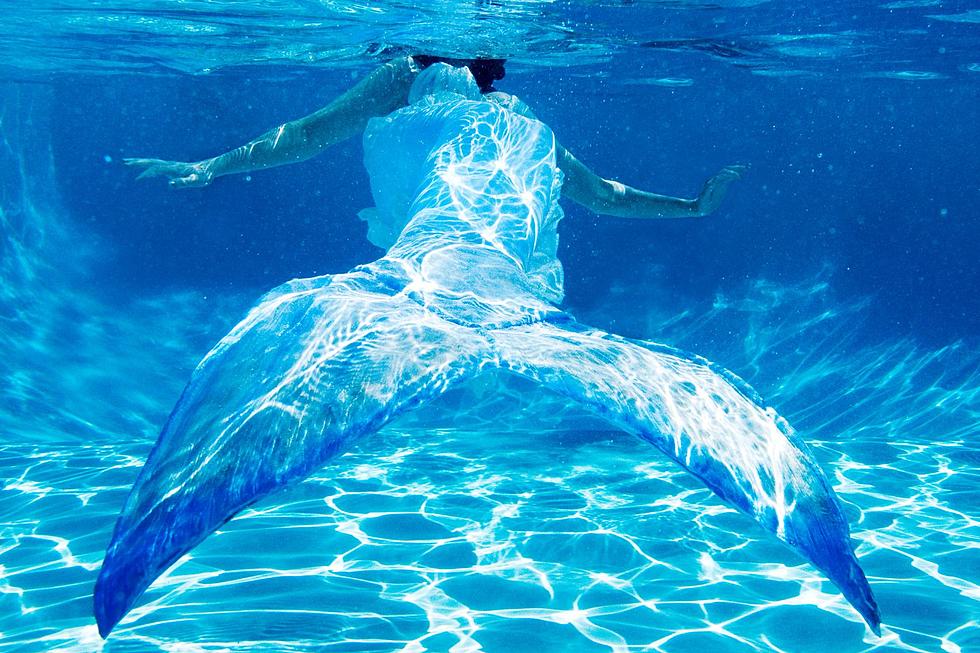 Family Road Trip: See Real Mermaids Perform at This New England Aquarium
Canva
We've still got a month to go until spring officially arrives, which means families are seeking new, creative ways to entertain the youngsters. After all, it's too cold to do many of the outside activities that we love.
Day trips in particular are always a fun family activity, regardless of the time of year. Packing up the car and driving somewhere new with the kids not only gets you all out of the house, but lets you make priceless memories along the way.
So, if you happen to be in the market for a day trip destination, look no further than Mystic Aquarium in Stonington, Connecticut.
The popular aquarium is home to 300+ species of aquatic animals, including sea lions, beluga whales, birds, reptiles, and countless kinds of fish, according to the website. Of course, there are also touch tanks, as well as a dinosaur exhibit. Pretty cool, right? There's no doubt that your kids will have a blast here any time of year.
This March, the aquarium will be offering something extra special: mermaid dives.
That's right, your kiddos will have the chance to see and be enthralled by real-life mermaids. The below Facebook post from Mystic Aquarium explains that "the mermaids will dazzle with their interactive underwater performances, inspiring imagination in guests of all ages!"
You may even have the opportunity to meet a mermaid on dry land.
This sounds like the kind of experience that children will absolutely love. It's like The Little Mermaid come to life.
Seeing the mermaids is included with general aquarium admission, which you can purchase tickets for here. Be sure to check the above Facebook post for more information about the dates and times the mermaids are performing.
Best States To Raise A Family
With the exception of "Total Score," all of the columns depict the relative rank of that state, where a rank of 1 represents the best conditions for that metric category.
These 20 Kid-Friendly Restaurants in New Hampshire Are Perfect for a Family Meal Out