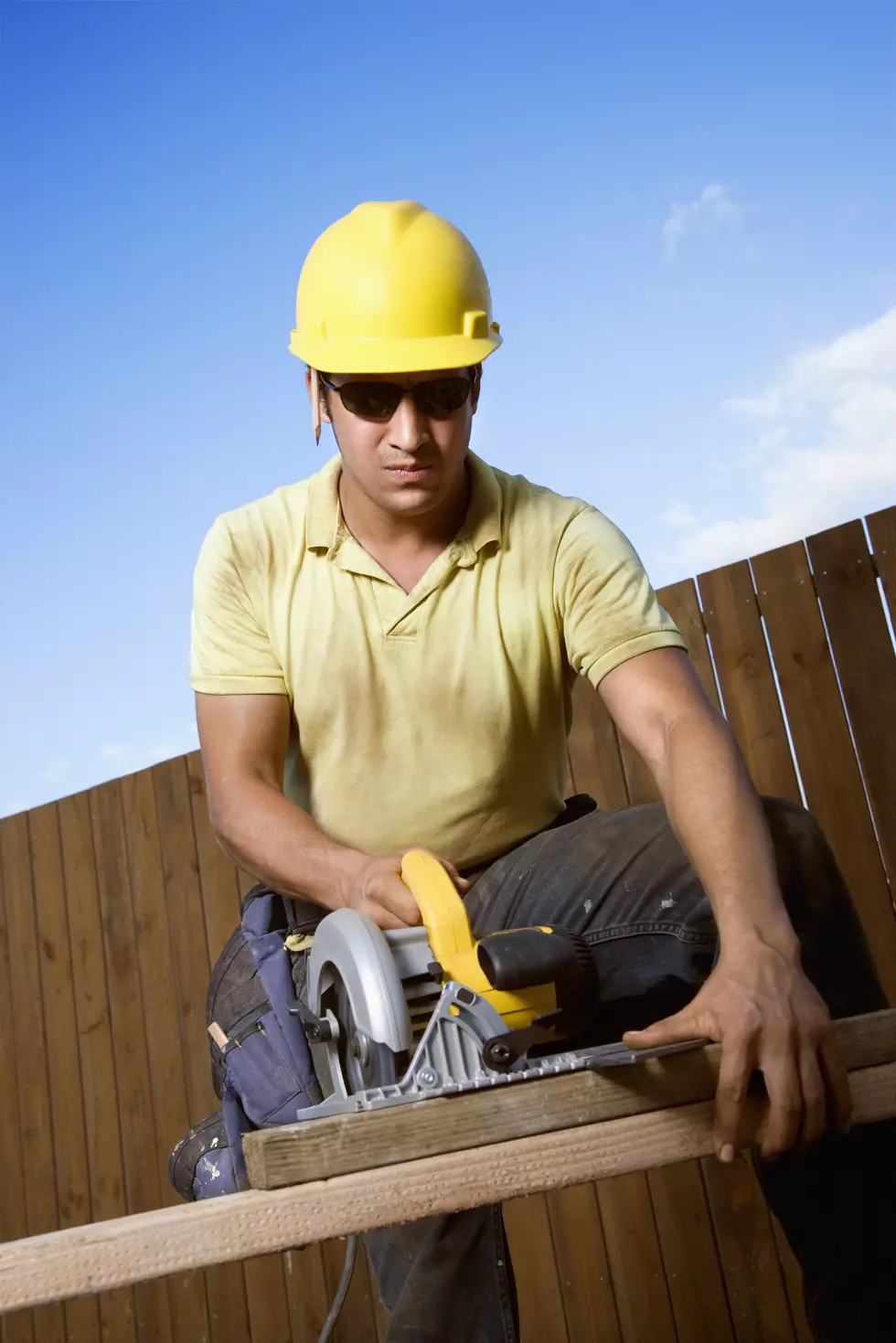 Following Fire, McCormack Building Supply Makes A Big Comeback
Getty Images/Hemera
Back in October, McCormack Building Supply's Lithgow Street, Winslow location was ravaged by fire.
Well, according to the KJ, the locally owned and operated company has made a BIG comeback.
They are currently operating out of a temporary location at 10 China Road, next to Pleau's Market, in Winslow.  They plan to operate out of that location for six months to a year while they rebuild their Lithgow Street location.
The China Road location houses their kitchen and bathroom supplies and the company's offices, while the surviving Lithgow Street buildings (along with a leased building on Lithgow Street) act as warehouse space.
According to the owners Steve and Duane Farnham, many people are surprised to hear that they never "closed".  The fire occurred on Friday, October 11th, but they were back in business on Monday, October 14th.  While it wasn't exactly the same as pre-fire, they were still doing deliveries and helping people.
They were also extremely grateful for the support of the community.  A bottle drive, put on by Winslow High School and Raider Redemption, raised $7,500.  That money helped McCormack open their temporary China Road location.  Additionally, the Winslow Congregational Church held a benefit that raised over $1,100 for the company's employees.  As McCormack is a local business that frequently gives back to the community, it was a no-brainer for hundreds to step up and donate when the building supply company was in need.