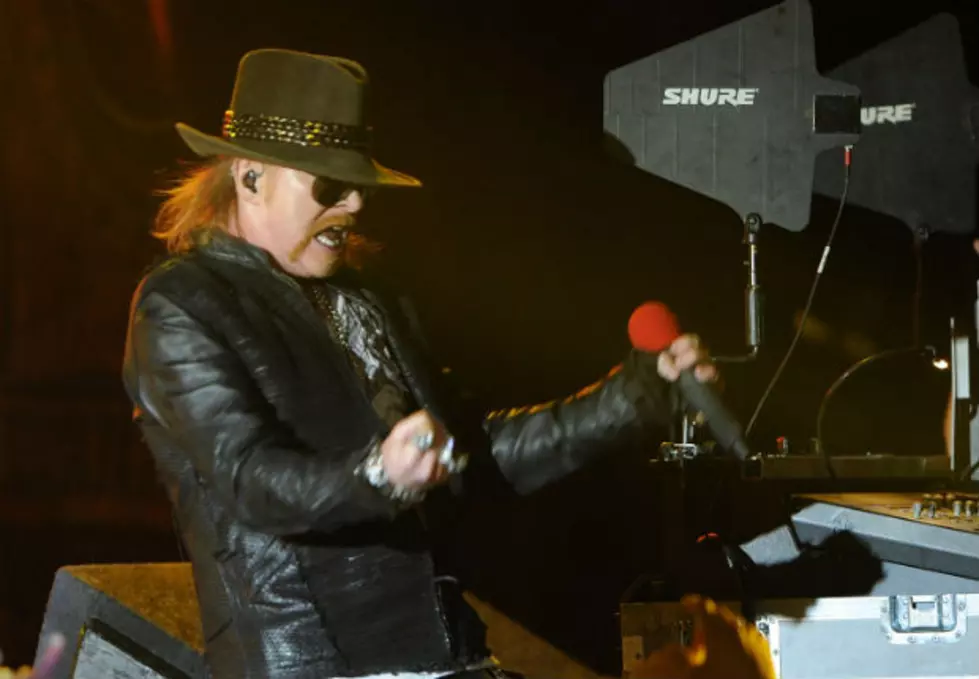 Greg Michaels' Five Favorite Cover Songs
Jason Merritt, Getty Images
Earlier I was discussing cover songs. Most of the time especially if the songs the first time around they were hits I dislike the redo but there are exceptions. Here are five of my favorite cover songs.
#5 "Knockin' On Heaven's Door. I prefer Guns N' Roses' version. I know, this is an unpopular choice as Bob Dylan is such an icon.  Maybe it's a generational or age thing, but it's one of my favorites.
#4 On my list of favorite cover songs, is After The Fire's "Der Kommissar. Falco best known for "Rock Me Amadeus" had it first but since I don't know German, I pick After The Fire.
#3 Tina Arena's "Show Me Heaven" I like equally to Maria McKee's version but since I like so few covers, it makes my top 5.
#2 Will Smith's redo of "Wild Wild West" I like slightly better than Kool Moe Dee's in my opinion. It might just be because Will Smith is one of my favorite artists from my youth. Not that I dislike the original, I just like the Fresh Prince.
#1 Art of Noise with "Kiss" is my favorite cover. Like "Knockin' on Heaven's Door" this too is probably unpopular to say. Prince has a lot of great songs that I like and he is a pop institution but for this song I dig it more..