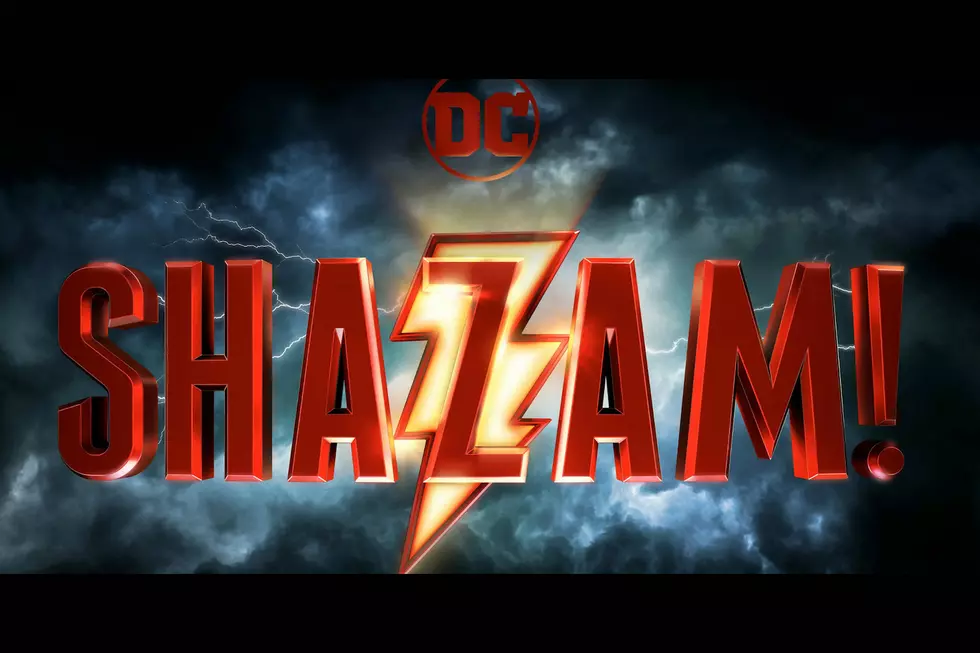 Here's Where You Can See DC's Shazam! Early
Warner Bros.
DC's new superhero movie Shazam! officially opens April 5th, but they're going to be doing a one night only sneak preview on March 23rd.
The closest of these early shows are in Massachusetts, but it looks like it will definitely be worth the drive for fans.
Check out the list of theaters showing the preview HERE