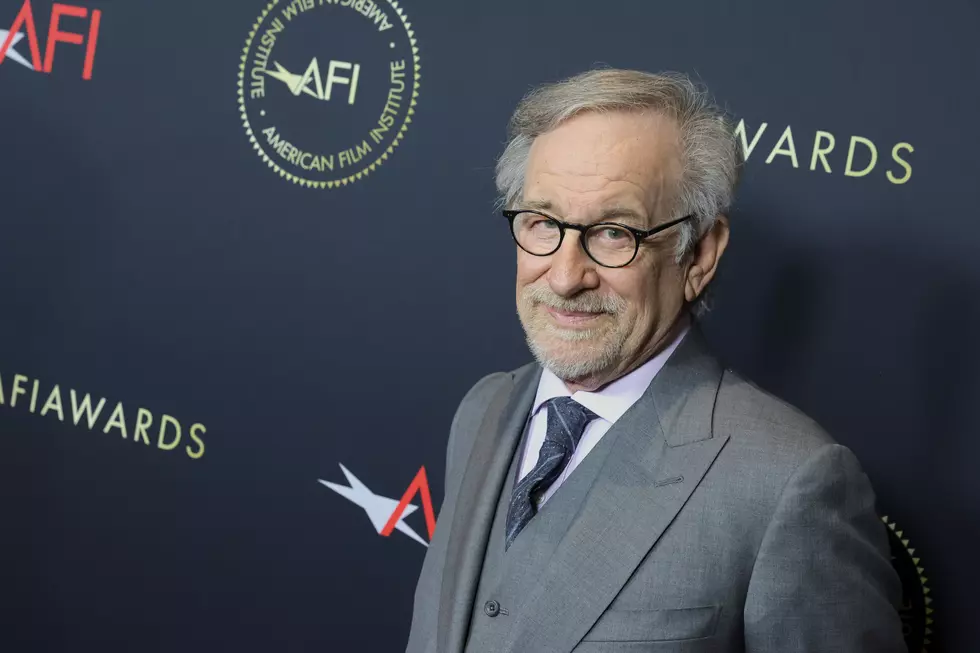 Steven Spielberg Has Deep Regrets Over Classic New England Movie
Getty Images
Just when you thought it was safe to go back in the theater…
Since its release in 1975, Jaws has been synonymous with New England. Set in the fictitious northeast beach town of Amity Island, the quintessential summer thriller was famously shot on Martha's Vineyard and has been embraced by locals for generations as a pop cultural landmark.
So, it likely caught some off-guard when someone emerged out of nowhere and, like the shark itself, bit a big chunk out of the film's place in history: Steven Spielberg himself.
The legendary director, for whom Jaws marked his major theatrical feature debut, is now expressing regret over the way he may have impacted the public's view of sharks.
In an upcoming interview with the BBC, Spielberg's regret flowed deeper than the murky waters that helped swallow Quint whole.
"I truly and to this day regret the decimation of the shark population because of the book and the film," he said, adding that he genuinely feels that sharks are "mad" at him for causing a spike in shark-hunting.
But according to interviews in British newspaper The Guardian, a movie from the '70s is hardly to blame for major changes in any shark census. While more than a third of sharks are endangered, it's part of a much bigger problem.
The paper quoted Paul Cox of The Shark Trust in Plymouth (UK) as saying the decline in sharks was due to fisheries "overfishing."
And just this past summer, beaches in New England actually saw an increase in shark sightings.
So instead of apologizing to sharks, Spielberg should move onto examining some possible fallacies in his next film, Close Encounters of the Third Kind, especially after a famous reported incident in New Hampshire was debunked, and another reported encounter in Massachusetts seems to show that aliens can be just as dumb as we are.
The 26 Maine Towns With The Most Reported UFO Sightings
Are we alone in the universe? The answer is no based on the amount of reported UFO sightings in these 26 Maine cities and towns over the last 70 years.
15 Wacky New England Animal Stories from 2023