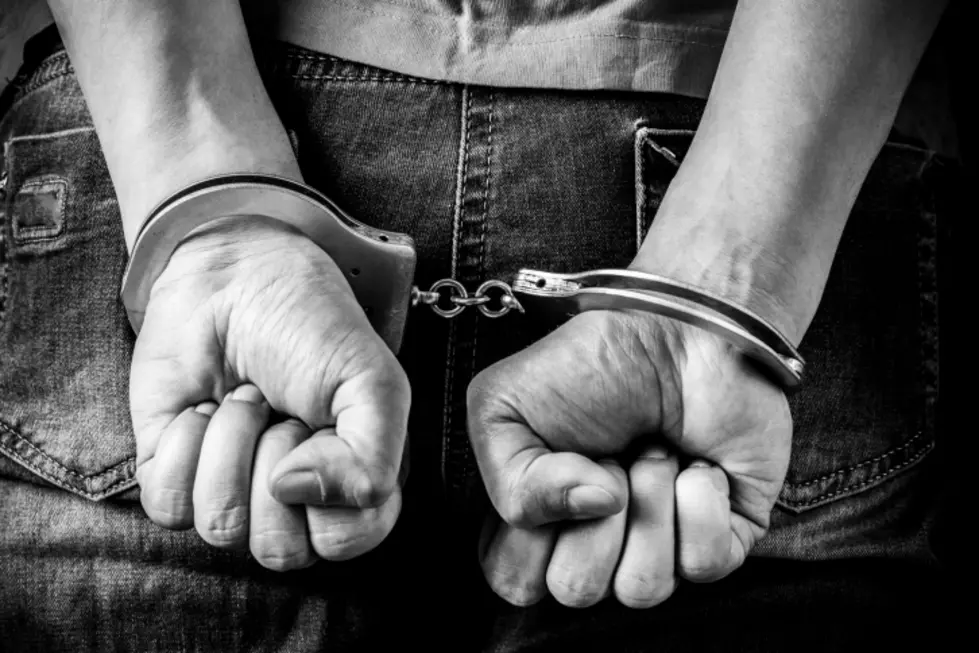 High Speed Pursuit, Speeds of 120+, Ends in Falmouth
Merydolla
It was a scene straight out of 'The Fast & The Furious' on Saturday on the Maine Turnpike. Typically when you hear of high-speed chases, you think of places like California and the chase chopper camera angles from the classic TV show 'COPS'.
According to the Kennebec Journal, Maine State Police began the pursuit Saturday near Sabattus after a driver was spotted driving erratically in the southbound lanes. When troopers attempted to stop the car, the driver began to speed up. Cutting in and out of traffic in the breakdown lanes and reaching speeds of more than 120 miles per hour.
The chase continued all the way down to Falmouth where the driver, 43-year-old Michael Pierce, finally gave up and pulled the car over. Pierce was promptly taken into custody and transported to the Cumberland County Jail. Apparently, there were also two other people in the car, which was registered in North Carolina, though neither of the passengers were charged with a crime.
Michael Pierce of Houlton was charged with eluding police, driving to endanger and driving on a suspended license.
Fortunately, no injuries were reported during this altercation on Saturday, though that isn't always the case. Sometime pursuits, especially ones that reach such fast speeds like this one did, don't always end without loss of life.
And lastly, remember, whenever you see red or blue lights in your rear view or in front of you, do your absolute best to move out of the way as safely and as quickly as you can. You never know what the emergency is the officers and fire officials could responding to. You moving out of the way may give these men and women the added seconds needed to save someone's life. And if you see an officer with someone pulled over on the side of the turnpike, slow down and move over because- IT'S THE LAW!
Enter your number to get our free mobile app