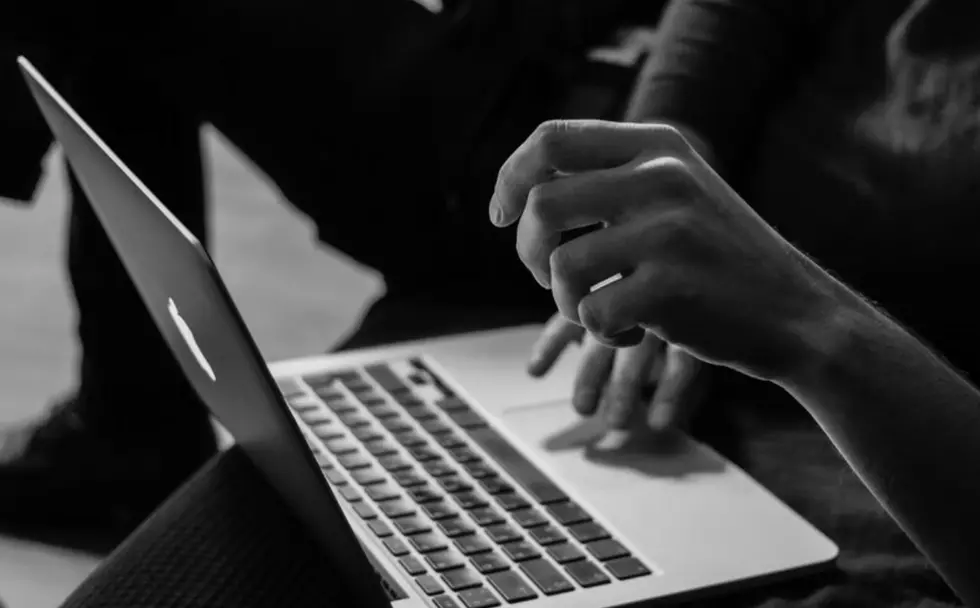 How Maine & New Hampshire Residents Can Save On Their Internet
Sergey Zolkin / Unsplash
These days, having internet access is a necessary utility.  In the 2020s, it is right up there with having electricity and water service.
Unfortunately, for many, the cost of home internet service is just too much for them.  As a result, we often hear stories of people camping out in the parking lots of restaurants and coffee shops so their kids can connect to the internet in order to do their homework.
A new nationwide program is going to help some of those people.
According to WMTW, the Affordable Connectivity Program is part of a bipartisan infrastructure bill that was announced by President Biden on Monday.
The program will give eligible families a $30 per month discount on their internet bills.  Depending on what their monthly internet bill is, this could lead to a family getting internet access for free.
The plan is meant for internet packages that offer speeds of 100 Mbps.  According to the US government, this is enough bandwidth for the average family of four to access websites, video conference, stream movies, play games online, and more.
According to the article, there are three ways that a household can qualify for the program.
They qualify if they are below 200% of the poverty line.  This is based on the state you live in and the number of people in your household.  For example, in Maine or New Hampshire, a family of four needs to have a household income of less than $55,500 per year in order to qualify.
They can qualify for the program if you get government benefits, like SNAP or Social Security.
A family also qualifies if someone in the household gets benefits.
You can check your requirements and find out if your current provider is part of the program HERE