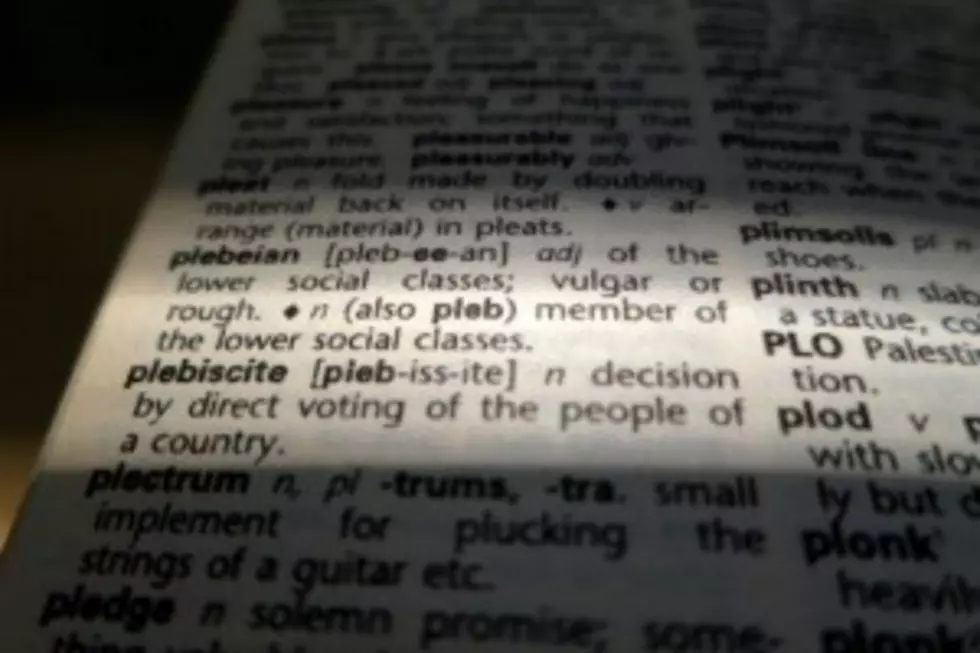 How Many of These Words Do You Know?
Hugh Pinney, Getty Images
Before we start, I will say I got 24 out of 30 on this test so it isn't very easy unlike the 80s TV show test I posted last night. How well do you know $4 words? Are you an anglophile?