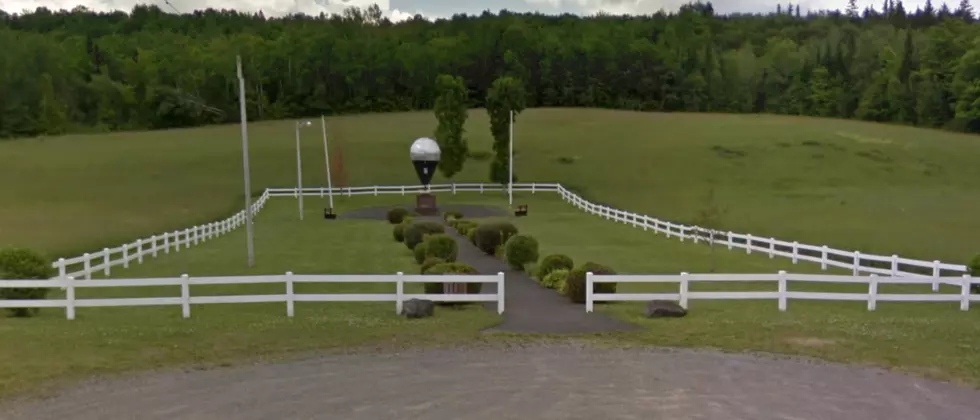 How This Maine Field Played A Part In History
Google Maps
August of 2018 marked the 40th anniversary of the Double Eagle II, the first balloon to make a trans-Atlantic crossing.
The helium-filled balloon, with a crew of three, left the United States on August 11th and landed in France on August 17th.
What many people don't realize is that the flight started in a clover field just outside Presque Isle.
This ABC sports special tells the entire story:
There's a monument at the site where the balloon took off on Spragueville Road in Presque Isle.