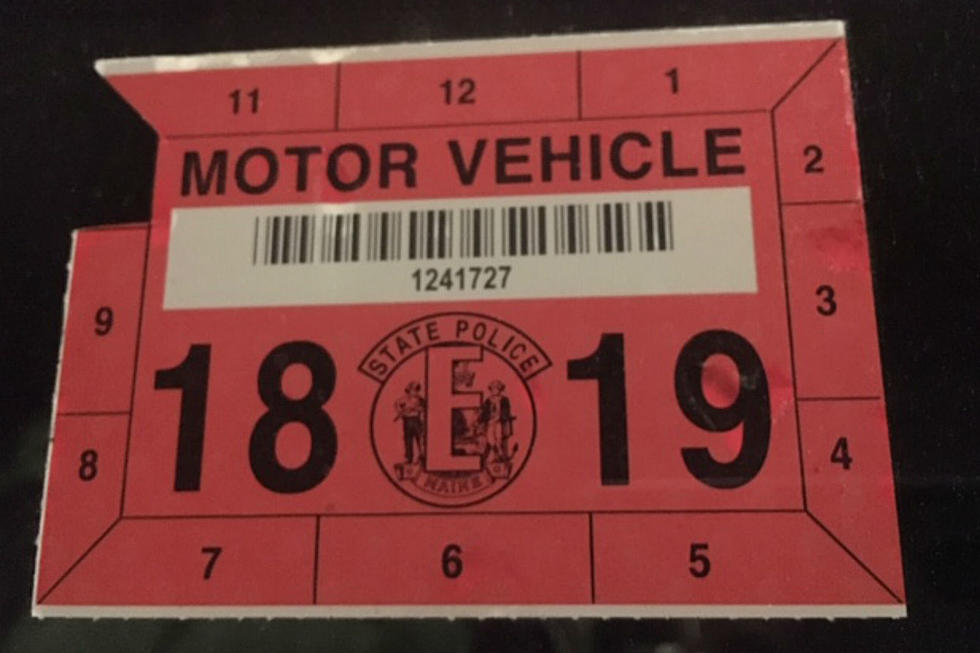 Is The Cost Of Getting Your Vehicle Inspected In Maine Going Up?
Townsquare Media
You may have heard that the Maine legislature was talking about increasing the price of getting your vehicle inspected.
In fact, back in March, the house had voted 95-39 in favor of the rate increase.
However, it now looks like the increase will not be happening.
According to the KJ, the Maine Senate his shelved the idea indefinitely after Governor Janet Mills threatened to veto the bill.  On Monday (April 11th), the Maine House reversed their vote and also shelved the idea.
The cost increase was supposed to help the state convert to an electronic system.  However, Governor Mills felt that now was not the time to impose any additional cost on the people of the state.
The newspaper reported that she said:
With Maine people grappling with inflation she does not believe it is appropriate to increase costs for car inspections
Under the bill, the cost of having your vehicle inspected would basically double.  The bill, which came from the Joint Transportation Committee, would bump the price for an inspection up to $25.  This basically doubles the cost for a non-commercial inspection.  Right now, in most of the state, the cost to inspect a vehicle is $12.50.  The only exception to this rule is in Cumberland County, where concerns about air pollution has increased the cost to inspect a vehicle to $18.50
The inspection program raises over $3 million for the state each year.  The money goes toward the State of Maine Highway Fund.
The 19 Highest Earning Cities In Maine
Recently,
Stacker
took the time to put together a list of the top earning towns and cities in the State of Maine.
When you get a second, download our free radio station app.  Just enter your smartpone number in the box below.
.