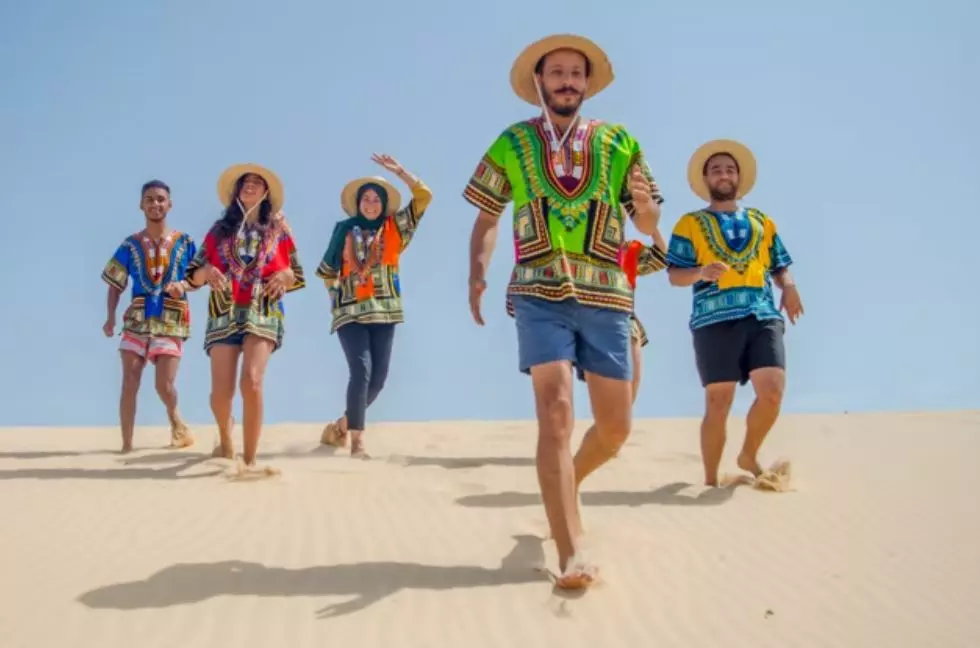 Is This Tourist Attraction Really The Most Overrated In Maine?
Chermiti Mohammed / Unsplash
There is a reason why Maine is called "Vacationland" - people love to spend their vacations here.  We've got so much to offer.  Beaches, rugged coastline, forests, mountains, amusement parks, amazing restaurants, breweries...  The list goes on and on.
That being said, you can't keep everyone happy all the time.
For example, Explored Planet just put together their list of the most overrated attractions from around the United States.  Notable items on the list include the Ark Encounter in Kentucky, the Atlantic City Boardwalk, and Buffalo Bill's grave in Colorado.
For what it's worth, Maine got some recognition on the list.  They had some thoughts on The Desert of Maine.
It seems the biggest complaint the authors of the article had was that, as the attraction's  name implies, it is just a desert...  in the State of Maine.
They say:
If you've ever been to a desert, or even have merely seen one on television or the internet, you already know what to expect: a whole lot of nothing but sand. That's where The Desert of Maine is a huge disappointment as it's surrounded by pine trees.  The plastic camels dispersed all over the place only underscore how much this attraction is a faux desert meant to swindle tourists with pointless sand souvenirs. If you want to visit a relatively small patch of sand, try the beach. It's more fun.
What is your opinion?  Do you agree with them?  Why or why not?
What do you think the most overrated tourist attraction in Maine is?  Let us know by sending us an email, messaging us through our app, or messaging us on Facebook.
Private Maine Island Rental
The private island is located off the coast of Stonington / Deer Isle. It can be rented for about $1,000 per night from
VRBO
.