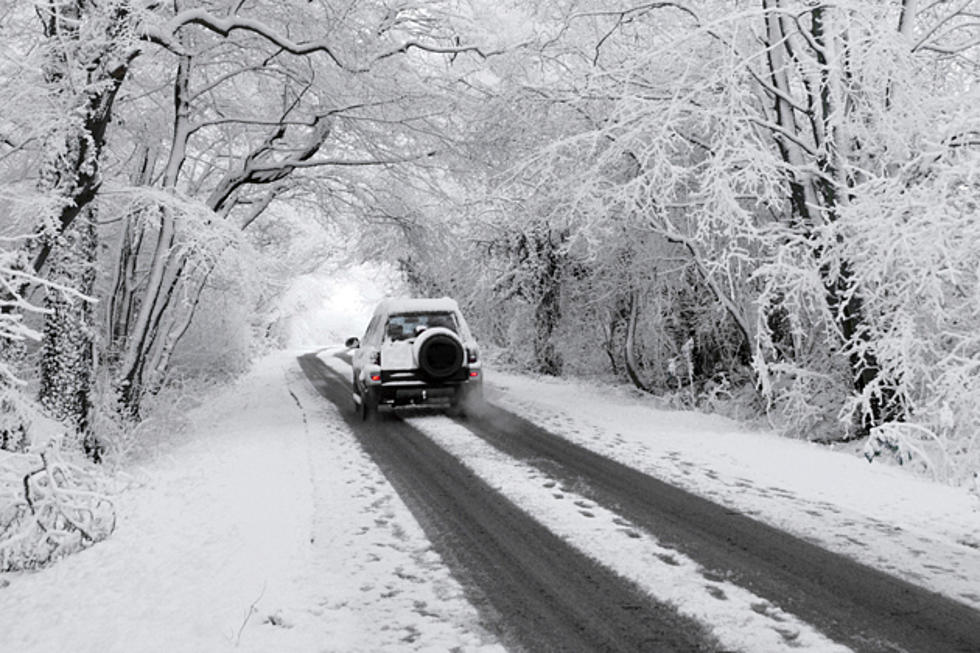 Is Your Car Ready For Winter?
iStock
Looking at the weather forecast for the next 24-48 hours, and it looks like a storm is bearing down on us. We stand to get an inch or 2 of rain in Central Maine, while the mountains could see up to 6 inches of snow. But you know the snow will be here in Central Maine soon and the wear and tear on your car is inevitable.
Auto Trader has come up with eight simple winter car care tips.
Along with the obvious ways to get your care ready for another Maine winter like coolant/antifreeze, good tires, and a reliable battery, they took a look at other ways to keep your ride safe like a survival kit and good lighting.
Winter can be lots of fun in Maine and there are many places to explore, but having a dependable, well running car is key to enjoying winter in the great northeast!