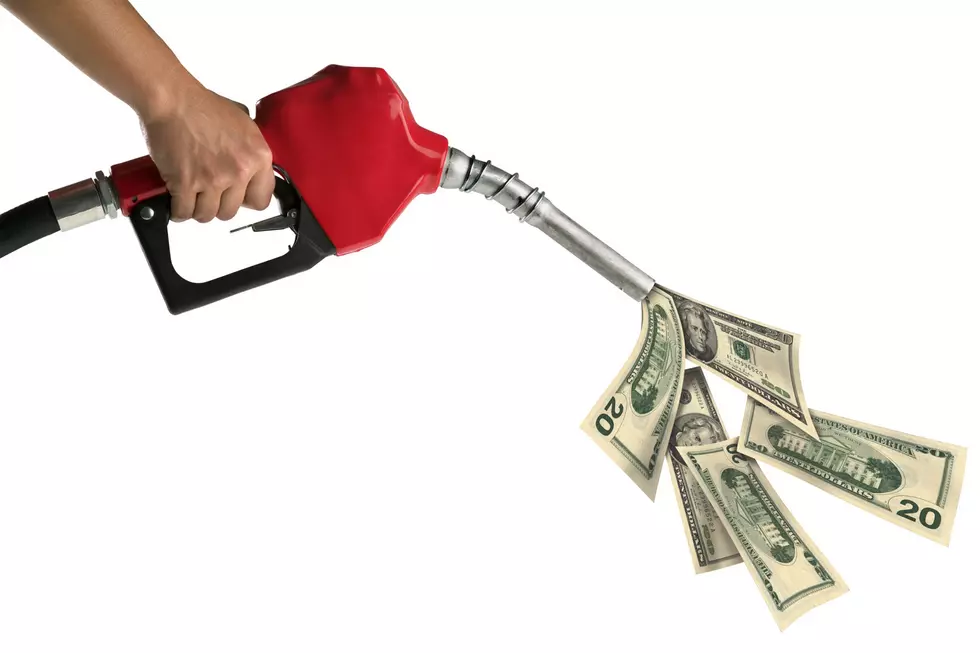 Just In Time For Christmas, Maine Gas Prices Drop… Slightly
Thinkstock Images
When it comes to the price of many goods, things have changed dramatically in the last eighteen months.  In the spring of 2020, as we saw a massive pause in unnecessary travel, the price of gas plummeted to recent record lows.  At one point, it was under $2 a gallon in many areas.
Sadly, that is not the case anymore.  For a variety of reasons, the price of gas has skyrocketed in the last few months.
There is some good news for people who are planning to hit the road for Christmas or New Years'.  The price of gas has dropped... slightly.
According to WMTW, on Monday, AAA was saying the average price of gas nationwide was $3.30 per gallon.  That's down 3 cents in the last week, 11 cents in the last month.
Here in Maine, the prices have not dropped that much.  AAA says the average price for a gallon of gas in the Pine Tree State is about $3.42 per gallon.
If you're headed to New Hampshire, you're going to want to arrive empty and fill the tank all the way to the top because they have the cheapest gas prices in New England.  As of Monday (December 20th), the price for a gallon of regular gas in New Hampshire was $3.30.
Wherever you're heading for the Holidays, have fun and be safe.  Also, don't forget that you can take us with you using our free radio station app.  Get it by entering your phone number in the box below.  We'll text you the download link.
Central Maine Restaurants Open On Christmas Day 2021
Have you got too much going on to cook a big Christmas dinner? We want to help! We've put together a list of Central Maine restaurants that will be open for Christmas.