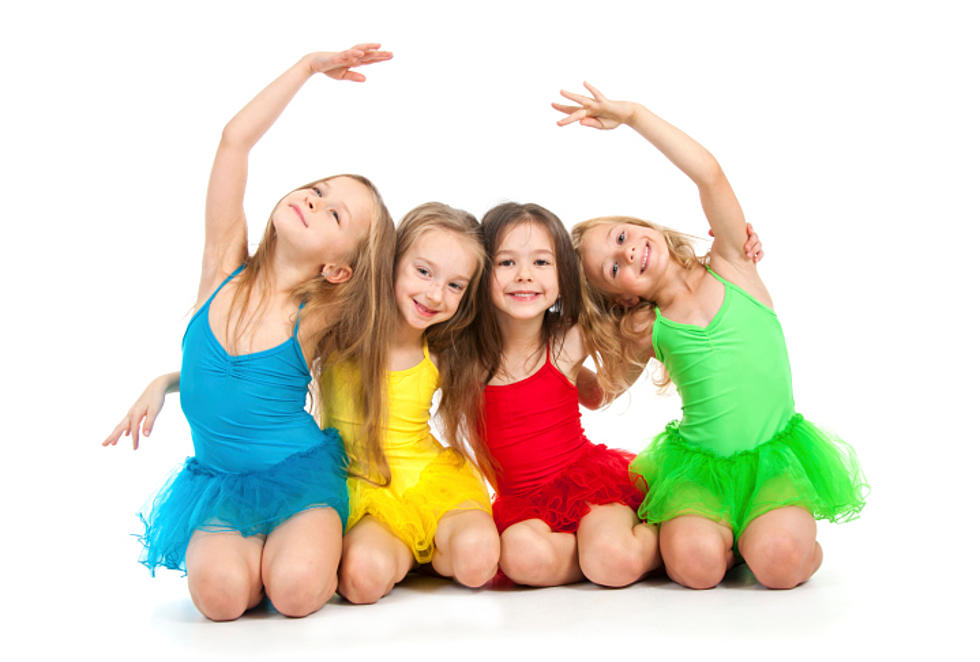 Local Dance Studio Holds Parking Lot Parade In Place Of Recital
katkov
The virus may have prevented them from having the celebration that they had planned, but it did not stop them from celebrating.
According to WGME, Winslow's Stage Presence For Dancers dance school should have celebrated their 20th anniversary recital this weekend, but the coronavirus pandemic made that impossible.
Instead, they held a parade in their parking lot.
Over 100 students, in decorated cars, made their way around the lot, while music blasted.

Enter your number to get our free mobile app